Kent in the South East of England is the perfect location for international businesses due to its easy access to a number of ports, but it is also a great area for local businesses to thrive. The county of Kent has recently seen an 18% increase in the number of enterprises set up in the last 2 years alone. With statistics like these staying ahead of the pack when it comes to SEO in Kent is becoming increasingly important.
With the developing number of businesses serving local communities in Canterbury, Sevenoaks and other towns throughout the county, you want to be heard through the noise. Whether that be in the search engine local map packs, or in the organic rankings, appearing right when your customers are looking for your services has never been more crucial.
At unearth SEO we can assist your Kent based business target these customers through the digital marketing strategies we employ. These include Google My Business, Citation building, reputation management, on page SEO and more.
So if you are looking for SEO services in Kent, from Dartford to Dover, give us a call and lets start improving your online visibility today!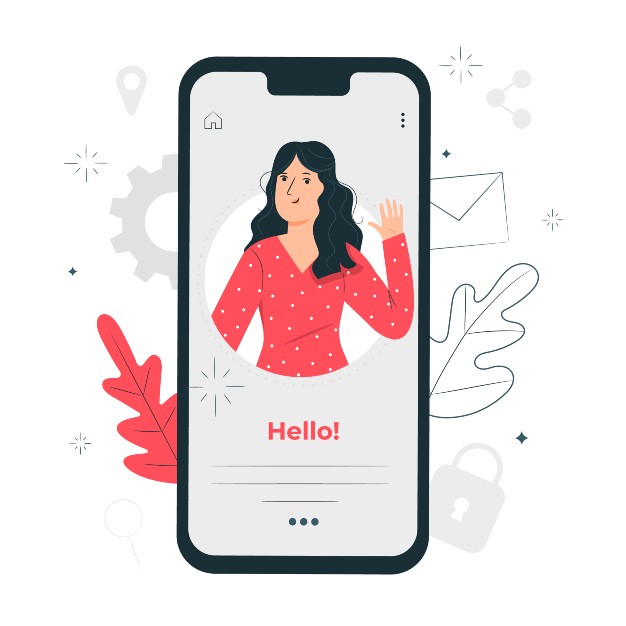 Wanting to increase your sales and revenue?
Contact Unearth SEO today, and see how we can help improve the online visibility of your local business.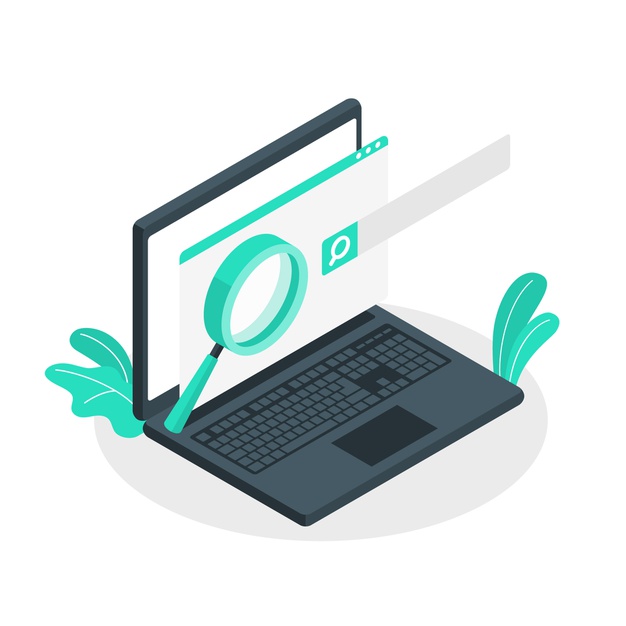 Local SEO is the process of improving your businesses online presence so that customers can find your businesses services, right when they are searching for them. With 46% of all online searches seeking local information, and the fact that 97% of customers learn more about a company online than anywhere else, being visible online is now a necessity.
Over the years, a well designed website has become increasingly important for local businesses. Having a great looking website impacts how potential customers perceive your brand even before contacting you. Ensuring you keep these customers on your website, instead of leaving for a competitors, is crucial in today's world.