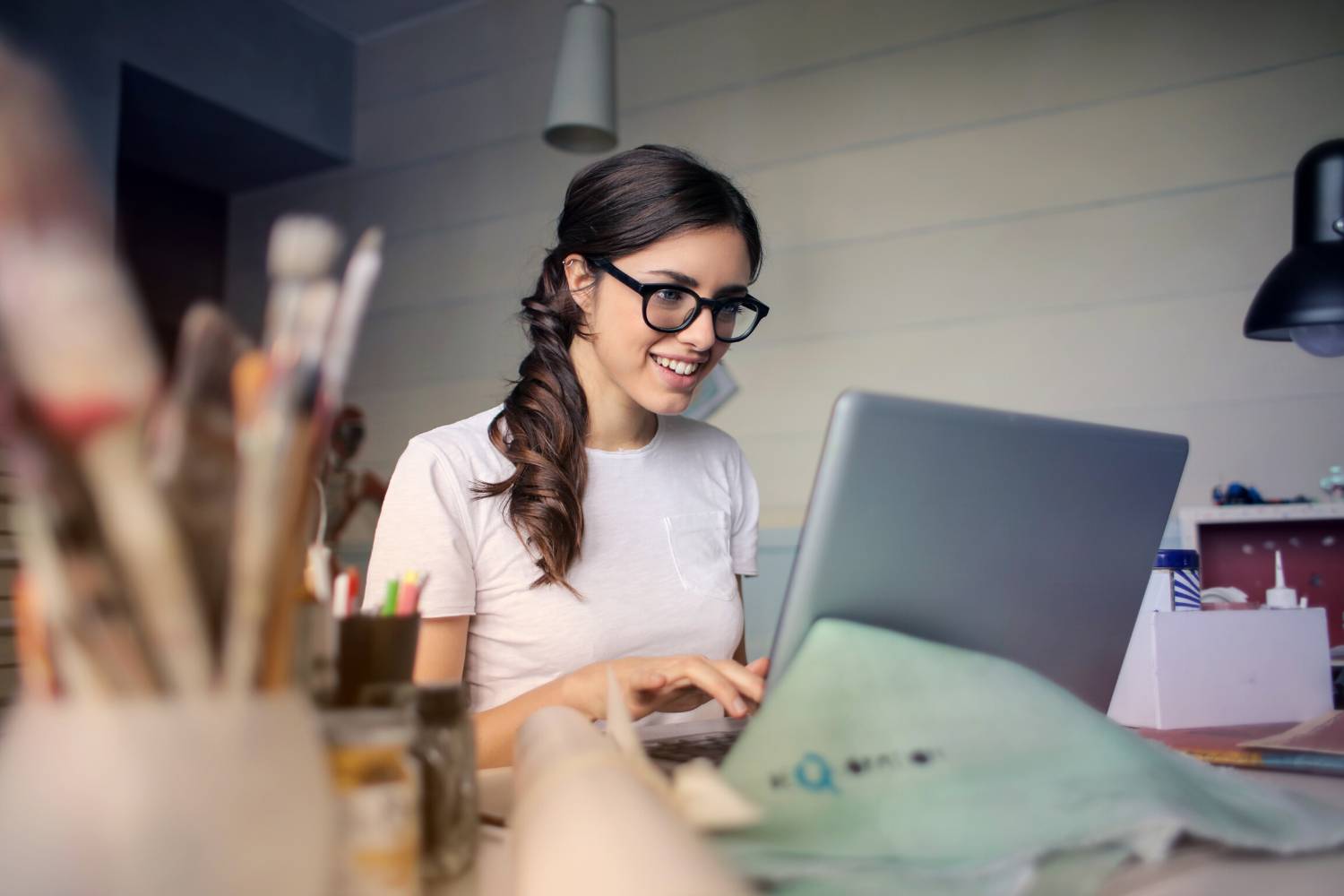 How to Add Your Business to Google and Verify Listing Adding your business to Google is vital when trying to...
Read More
Google My Business is a prominent component of a local SEO. This process requires setting up and optimising your GMB account to give you the best opportunity to appear in the local map packs.​​
Citations are beneficial to any local business, especially when you are looking to get your business noticed online. They are also an indicator of trust to both your customers and the search engines. ​​
Reviews play a crucial role in whether a customer decides to use your business or a not by checking previous customer experiences. They are seen as a vote of confidence for both customers and search engines.​​
On page seo is the process of optimising the on page elements of your website to perform better in the search engines. This will help both customers and search engines understand your websites content improving its relevance.​​
Building links back to your website not only helps more customers find your website but also gives your business more authority in the eyes of the search engine which in turn improves your position in the SERP's giving your business more exposure.​
Adding valuable and relevant content to your website continuously will keep your audience engaged and your brand in front of mind. It can also be used to strategically drive customer actions on your website.