Citation Building & Management
Citations, simply put, are mentions of your business online. These include sources such as Yell, Yelp, Thomson Local and even social media channels. Online citations enable both customers and search engines to discover your business. Our citation building service will ensure your business is well represented across the internet.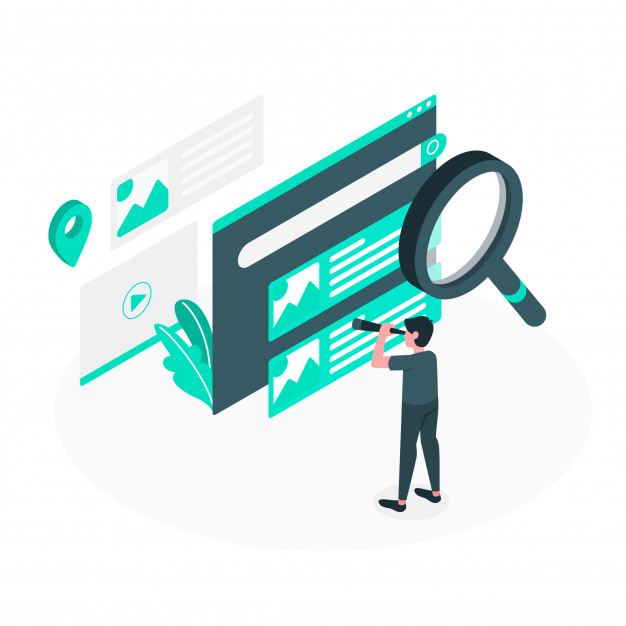 First we will carry out a citation audit.
This is where we will search for and find all current citation sources where your business is listed. 
Carrying out an audit will help us understand the current state of your business and find where improvements may need to be made. 
Incorrect information, duplicate listings and missing citations can be problematic when it comes to local SEO. These issues will be discovered during the audit.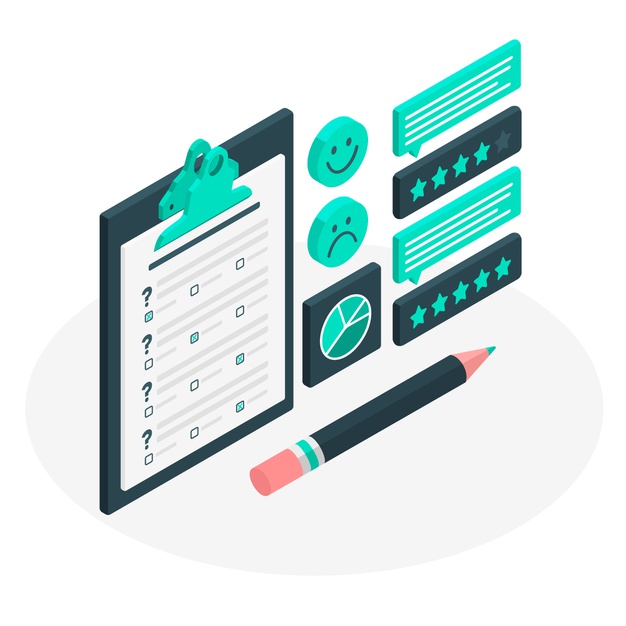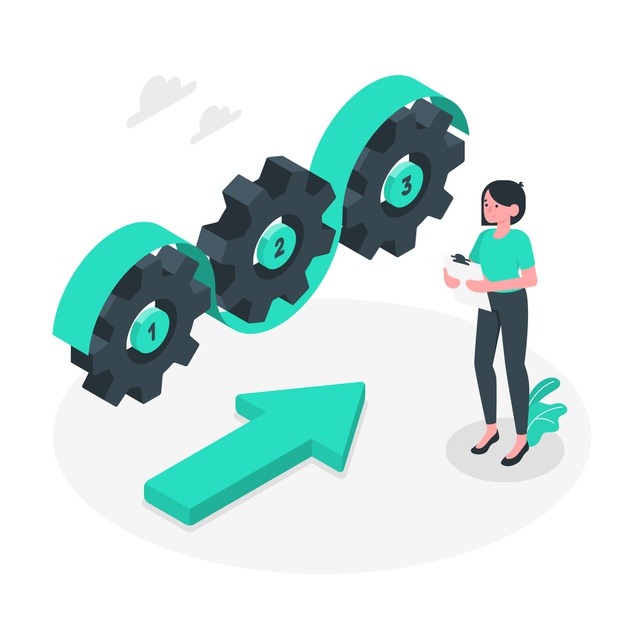 Once the audit has been completed and we have an overview of your citation performance we can then begin to clean up your existing citations.
Listings with incorrect information will be amended and any duplicates will be removed. 
This will help with what is known as your NAP consistency. NAP stands for name, address and phone number.
Around 9 out of 10 consumers say that they lose trust and become frustrated when business information is incorrect on online directories, so getting this right is key to building a great reputation.
Build New Relevant Citations
Once the clean up phase is completed we then move on to building new citations.
If any citations are missing from top citation sources we ensure these are created.
Over and above this we will also build citations in local, industry related and review sites too which increases your businesses credibility yet further.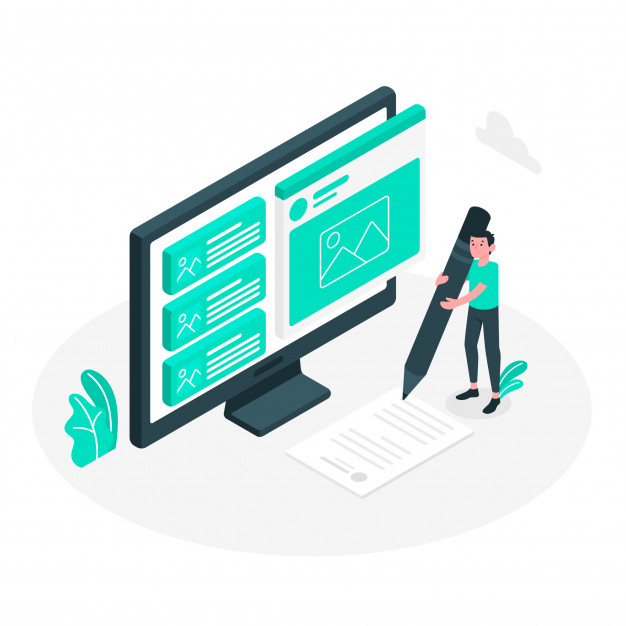 Below are some answers to common questions we get asked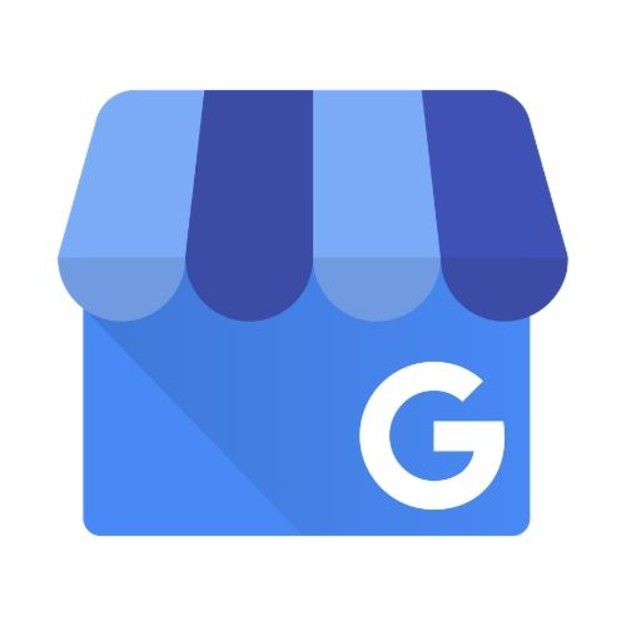 Google My Business is a prominent component of a local SEO. This process requires setting up and optimising and consistent management of your GMB account to give you the best opportunity to appear in the local map packs.​​
Citations are extremely beneficial to any local business, especially when you are looking to get your business noticed online. They are also an indicator of trust to both your customers as well as search engines. ​​
Reviews play a crucial role in whether a customer decides to use your business by checking previous customer experiences. They are seen as a vote of confidence for your business by both customers and search engines.​​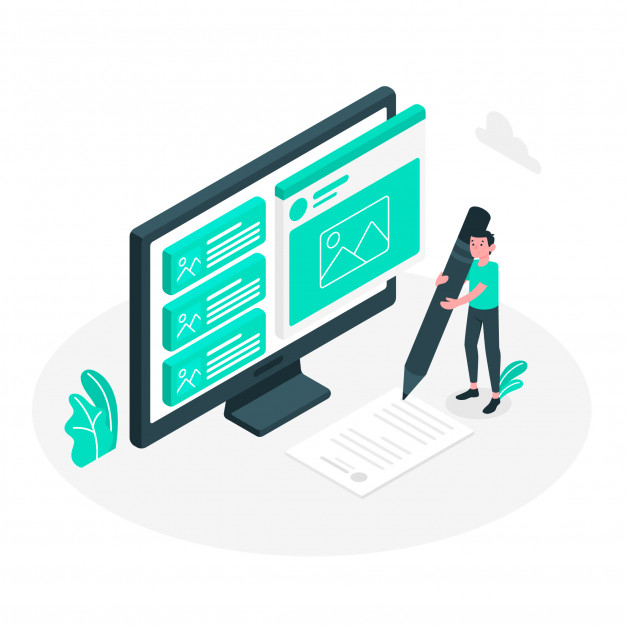 On page seo is the process of optimising the on page elements of your website to improve performance in the search engines. This will help both customers and search engines understand your websites content improving its relevance.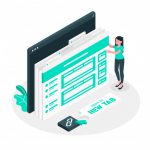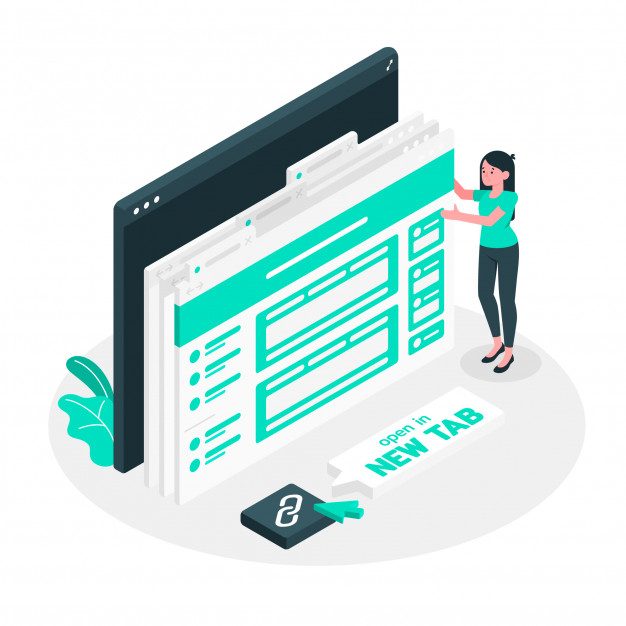 Building links back to your website not only helps more customers find your website but also gives your business more authority in the eyes of the search engine which in turn improves your position in the SERP's giving your business more exposure.​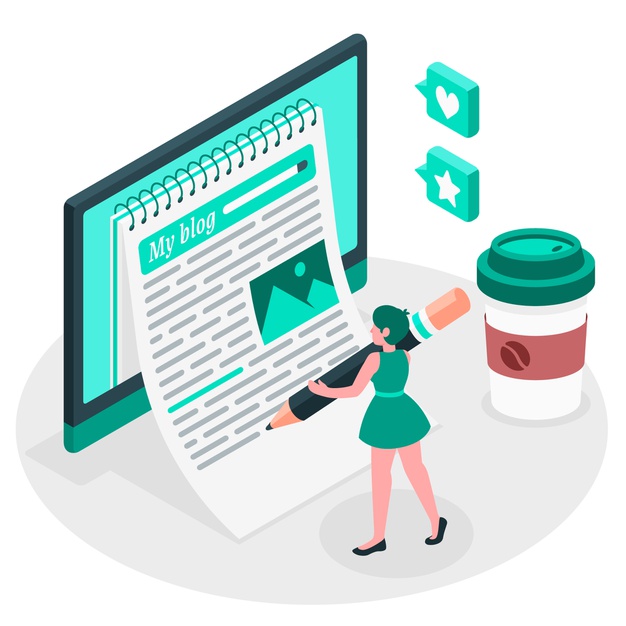 Adding valuable and relevant content to your website on a consistent basis will keep your audience engaged and your businesses brand front of mind. It can also be used to strategically drive customer interactions and actions on your website.
Wanting to increase your online visibility?
Contact us today and see how we can help your business be found by your local customers.