Content marketing is the process of creating high quality engaging content which captures your audiences attention and influences their behaviour on your website. At Unearth SEO our content marketing strategy begins by conducting research into the topics your audience loves to read, making your brand stand out from the crowd.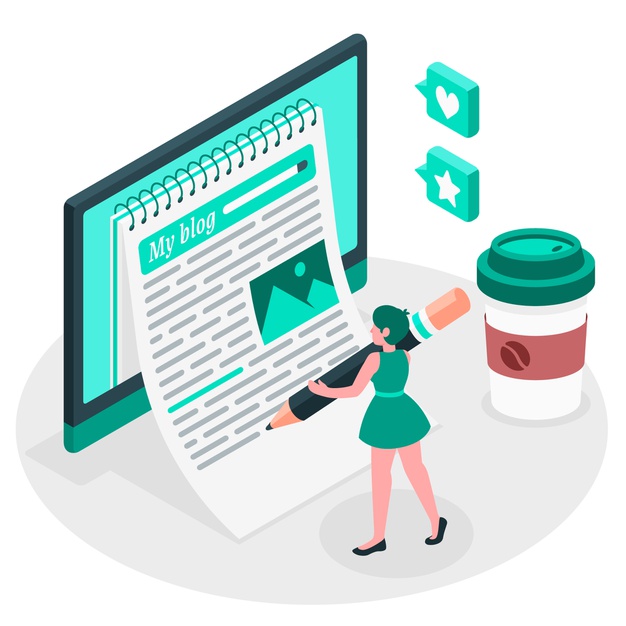 Our Content Marketing
Service Will
Let us help you create a buzz around your brand and grab attention from your consumers. The content we write is optimised for searh engines and readers alike.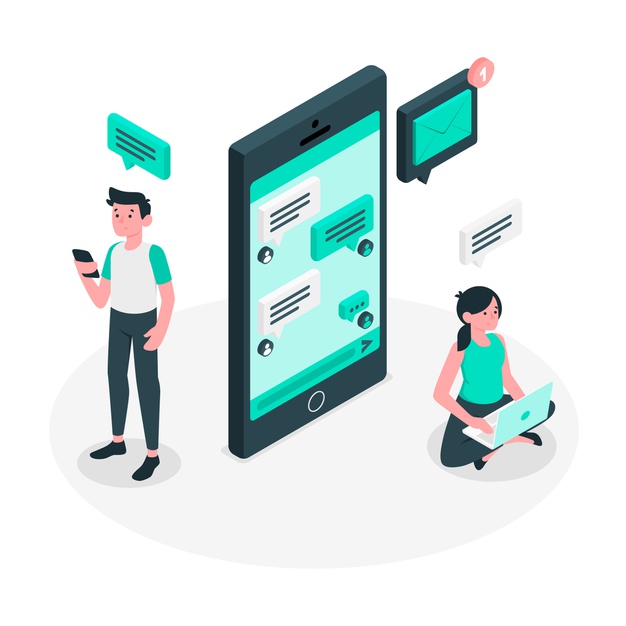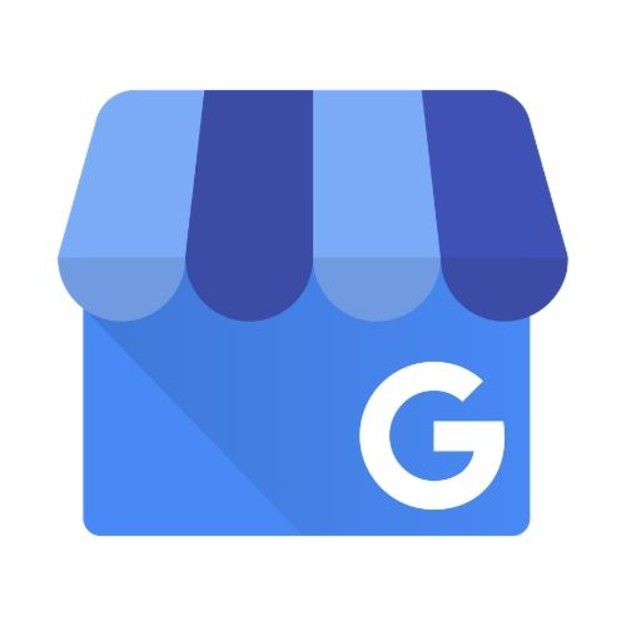 Google My Business is a prominent component of a local SEO. This process requires setting up and optimising and consistent management of your GMB account to give you the best opportunity to appear in the local map packs.​​
Citations are extremely beneficial to any local business, especially when you are looking to get your business noticed online. They are also an indicator of trust to both your customers as well as search engines. ​​
Reviews play a crucial role in whether a customer decides to use your business by checking previous customer experiences. They are seen as a vote of confidence for your business by both customers and search engines.​​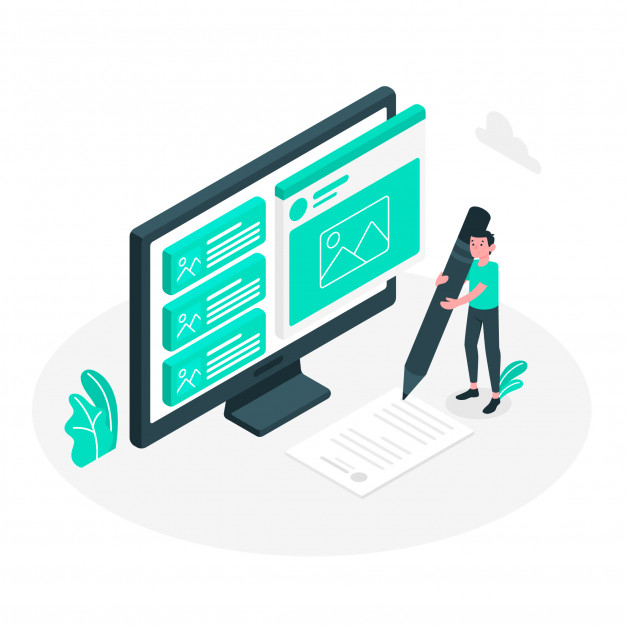 On page seo is the process of optimising the on page elements of your website to improve performance in the search engines. This will help both customers and search engines understand your websites content improving its relevance.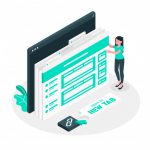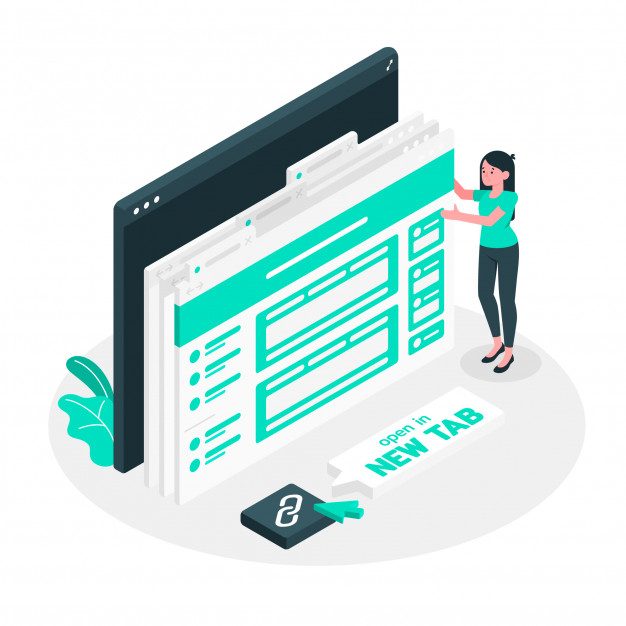 Building links back to your website not only helps more customers find your website but also gives your business more authority in the eyes of the search engine which in turn improves your position in the SERP's giving your business more exposure.​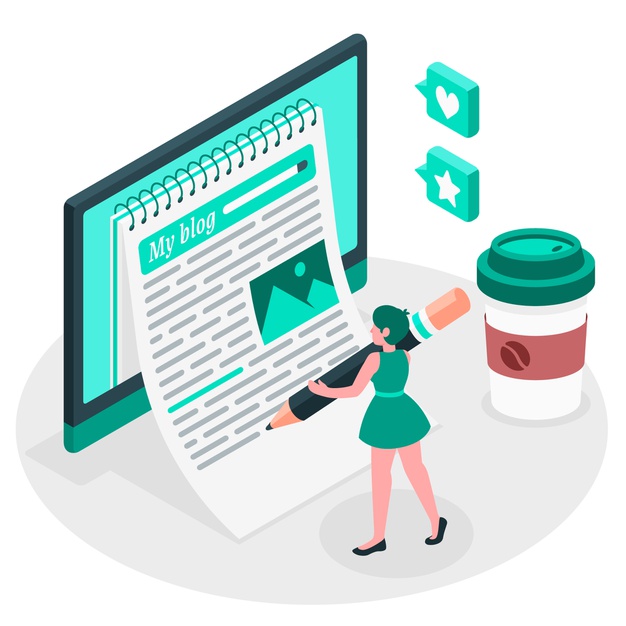 Adding valuable and relevant content to your website on a consistent basis will keep your audience engaged and your businesses brand front of mind. It can also be used to strategically drive customer interactions and actions on your website.
Wanting to increase your online visibility?
Contact us today and see how we can help your business be found by your local customers.