We Want To Help Local Businesses Succeed Online
Here at unearth SEO we recognise that running a local business is tough. We also appreciate that nobody understands your business better than you. That is why we work in conjunction with you to formulate the best plan to help your business succeed online.
We focus on your individual goals and aspirations. Whether that be to raise awareness or drive more customers through your doors.
We ensure that the guidelines of the major search engines are followed. We do this by using white hat tactics rather than just trying to achieve short term 'quick wins' which will more than likely end up with your website being penalised.
See what some of our customers say about us and what we have done to help them grow their businesses.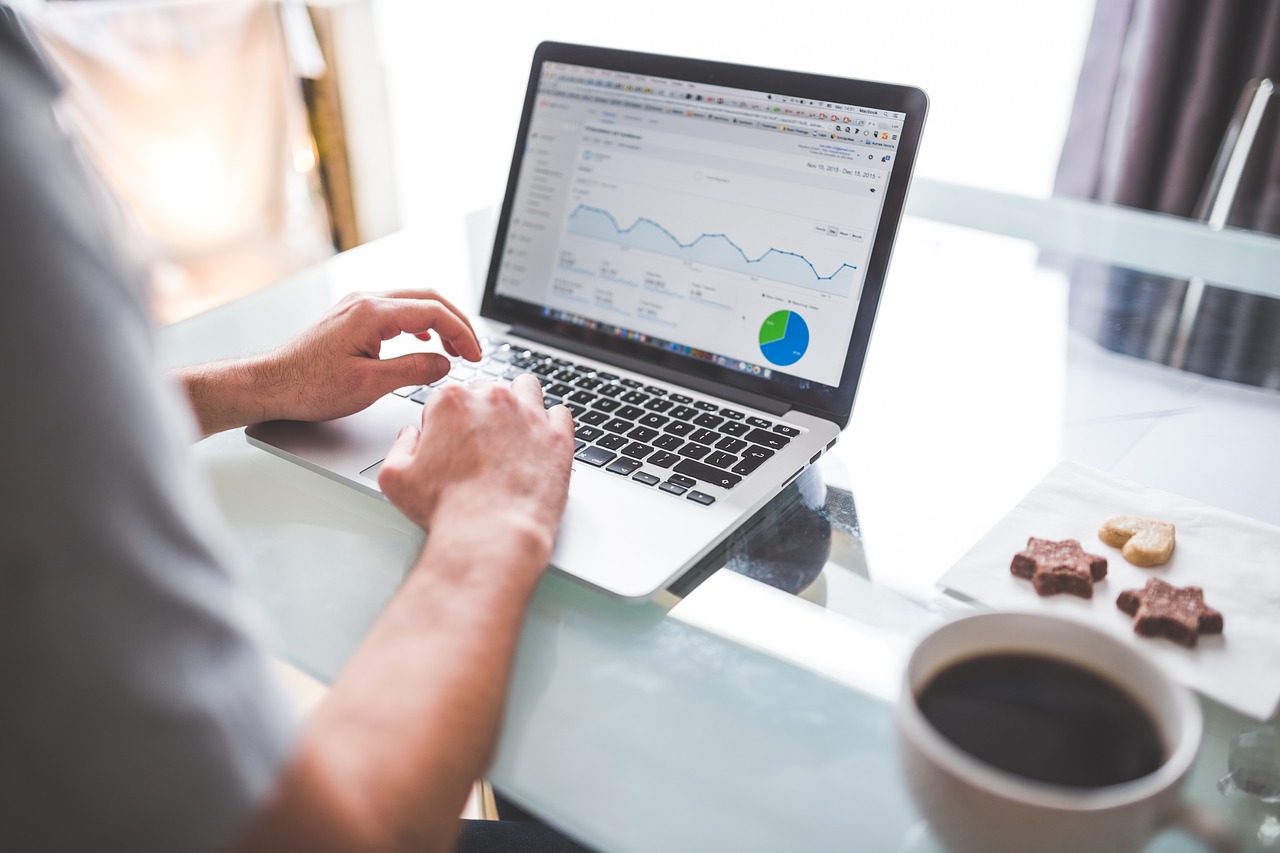 Hyland Way, Hornchurch, Essex
Mon: 9:00 AM – 6:00 PM
Tue: 9:00 AM – 6:00 PM
Wed: 9:00 AM – 6:00 PM
Thu: 9:00 AM – 6:00 PM
Fri: 9:00 AM – 6:00 PM
Sat: Closed
Sun: Closed