Google My Business
Management
Stand out against your competition on Google with an attractive Google My Business listing. Let us help you optimise and manage your GMB account to boost your online credibility and increase your listing engagement with our Google My Business management service.

Google My Business is the number one ranking factor to appear in the local map packs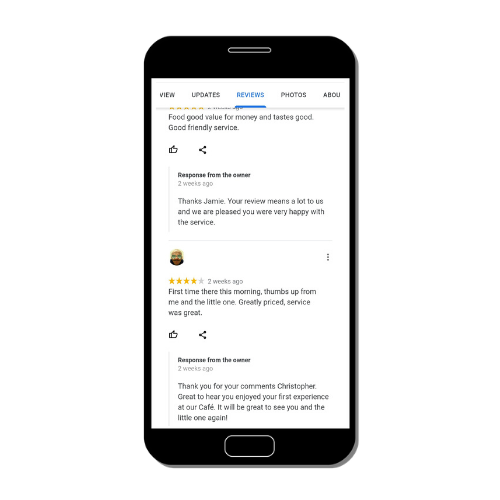 Manage your Google reputation
Nowadays, having a great reputation online can have a large impact on the performance of your business offline. In fact, 93% of consumers say that reviews have a direct impact on their buying decision.
Actively taking the time to respond to these reviews, whether positive or negative will increase the trust in your brand through consumers eyes.
We will work with you to create a strategy that will encourage customers leave feedback on your business and increase the number of reviews your business receives. 
All these reviews will then be responded to in a prompt and professional manner. Engaging with your customers can be the difference between a new customer deciding to use your business or a competitors.
Capture customers attention with Google posts
Google posts are quite possibly one of the most under utilised components of Google My Business. Google posts can be used to promote events, current offers, products or any general updates you want your customers to know about.
We will create posts specific to your business generating a buzz around your brand. Whether you are promoting that latest in store offer, or trying to drive traffic to your website to purchase a product, Google posts are a great way to capture your audiences attention. 
New posts will be created every 7 days so that your listing stays fresh and relevant depending on your current business needs.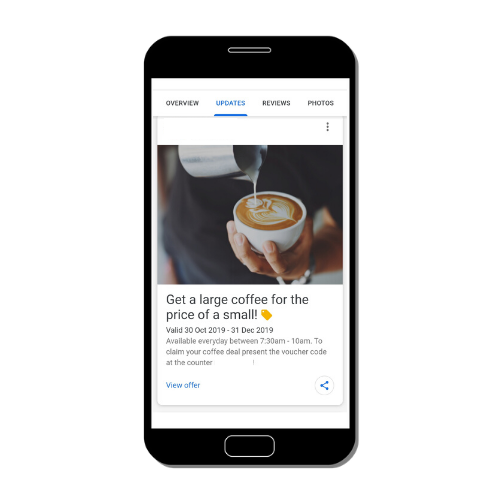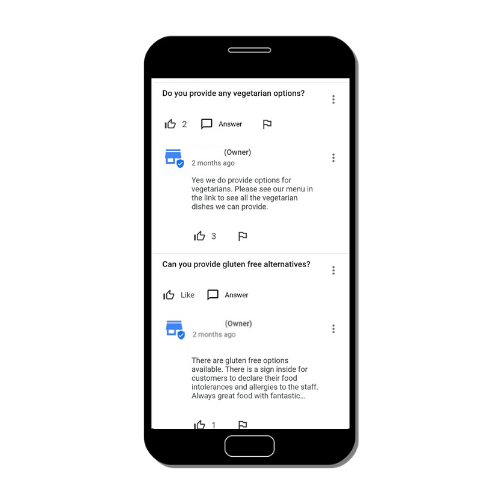 Respond to customer questions and messages
Customers can interact with your business directly from your Google My Business listing. 
A couple of ways a customer can do this is by messaging your business or asking questions. Messages are a private way for a customer to contact your business, whereas questions are public and can be answered by you or anybody who feels they have the answer to the question. 
We will consistently monitor both messages and questions to ensure none are left unanswered. 
Again, this shows both Google and your customers that you active and engaged with your audience.
Map spam is becoming an ever increasing issue which small business face when it comes to Google My Business. Keyword stuffed business names and businesses being listed at address where they do not exist can have a negative affect on your legitimate business.
We keep a watchful eye over your competitive landscape and if any spam listings appear we will actively work to get these listings removed which can in turn improve your businesses rankings.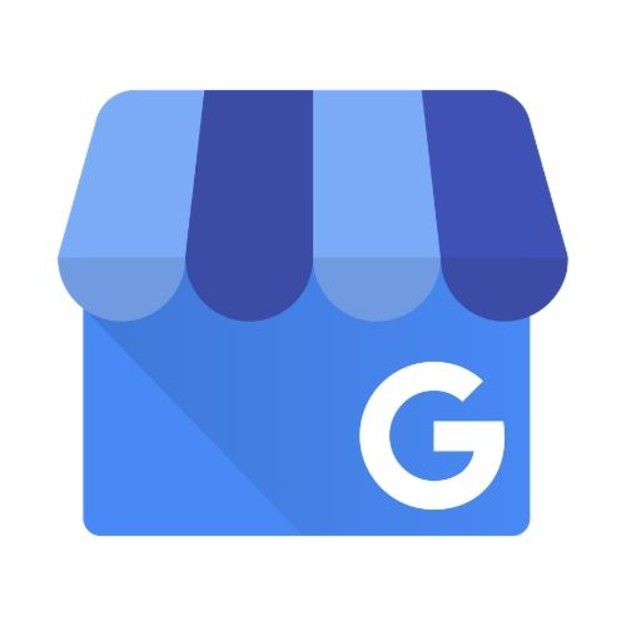 Google My Business is a prominent component of a local SEO. This process requires setting up and optimising your GMB account to give you the best opportunity to appear in the local map packs.​​
Citations are beneficial to any local business, especially when you are looking to get your business noticed online. They are also an indicator of trust to both your customers and the search engines. ​​
Reviews play a crucial role in whether a customer decides to use your business or a not by checking previous customer experiences. They are seen as a vote of confidence for both customers and search engines.​​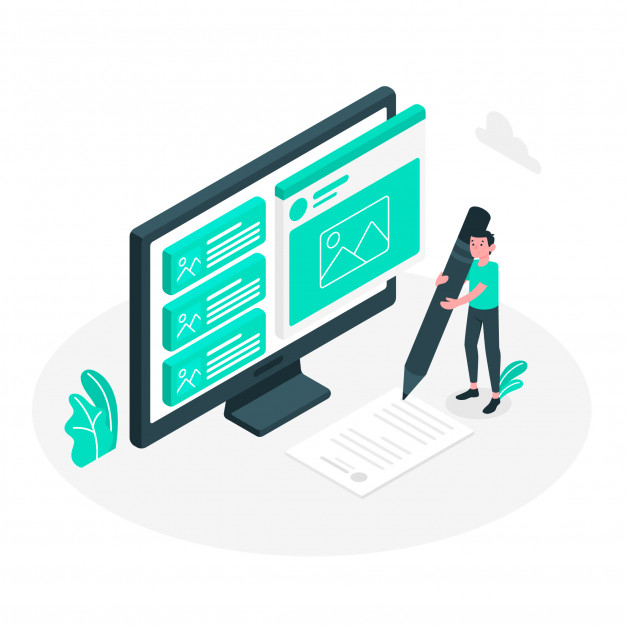 On page seo is the process of optimising the on page elements of your website to perform better in the search engines. This will help both customers and search engines understand your websites content improving its relevance.​​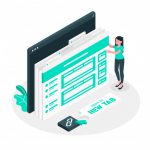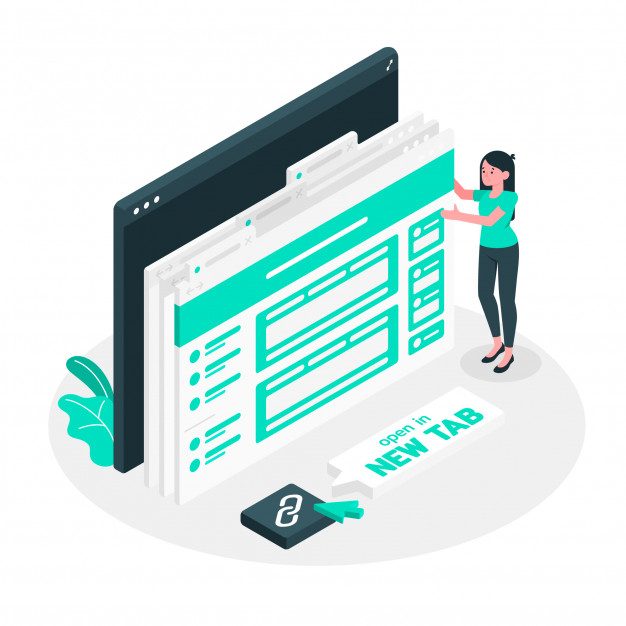 Building links back to your website not only helps more customers find your website but also gives your business more authority in the eyes of the search engine which in turn improves your position in the SERP's giving your business more exposure.​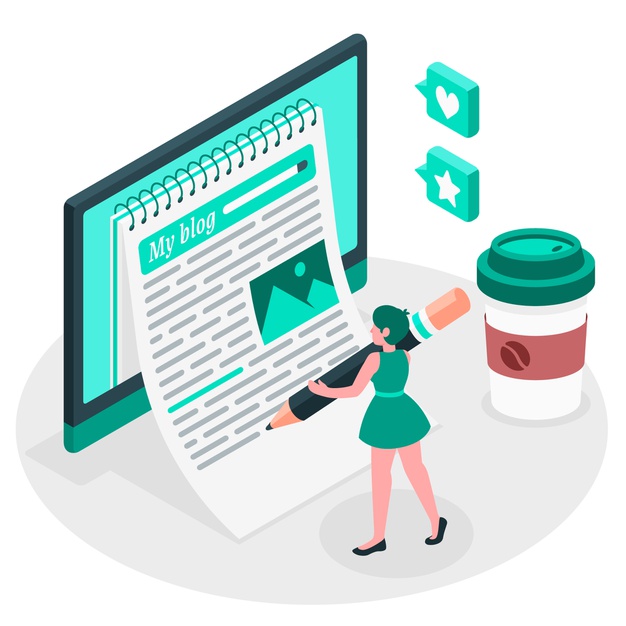 Adding valuable and relevant content to your website continuously will keep your audience engaged and your brand in front of mind. It can also be used to strategically drive customer actions on your website.
Local SEO is the process of improving your businesses online presence so that customers can find your businesses services, right when they are searching for them. With 46% of all online searches seeking local information, and the fact that 97% of customers learn more about a company online than anywhere else, being visible online is now a necessity.
Over the years, a well designed website has become increasingly important for local businesses. Having a great looking website impacts how potential customers perceive your brand even before contacting you. Ensuring you keep these customers on your website, instead of leaving for a competitors, is crucial in today's world.
Wanting to increase your online visibility?
Contact us today and see how we can help your business be found by your local customers.