London, the capital city of England is awash with large multinational, national and local businesses. Despite being the financial capital of the world there are many smaller local businesses serving customers in a store or service area based businesses providing services at their customers location.
In London there were 1,563 businesses per 10,000 residents in 2018, according to the 'House of Commons Business Statistics'. With so many businesses in the capital, and so many people turning to the internet to find services it is now important for any business owner to appear well on the major search engines search as Google and Bing. This is where SEO in London can help.
Whether you are a flower shop in Esher or a plumber in Stratford, with over 70% of online searches resulting in offline purchases you cannot afford to be missing out on the opportunity that search engines can provide your business. Digital marketing is now a necessity to ensure you can reach your target audience right when they are searching for you services.
At unearth SEO we can help your local London based business generate new leads and revenue through our SEO services. These include but are not limited to,
Google My Business
,
citation building
,
reputation management
,
link building
and more. Speak to us and let's start improving your online presence today!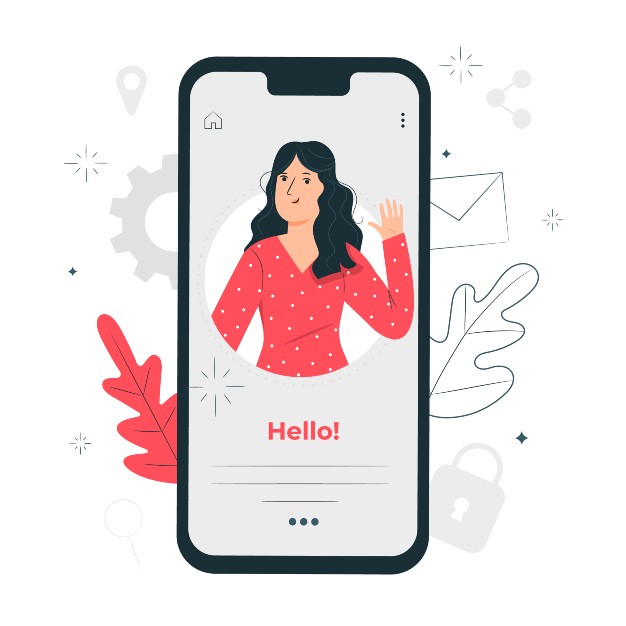 Wanting to increase your sales and revenue?
Contact Unearth SEO today, and see how we can help improve the online visibility of your local business.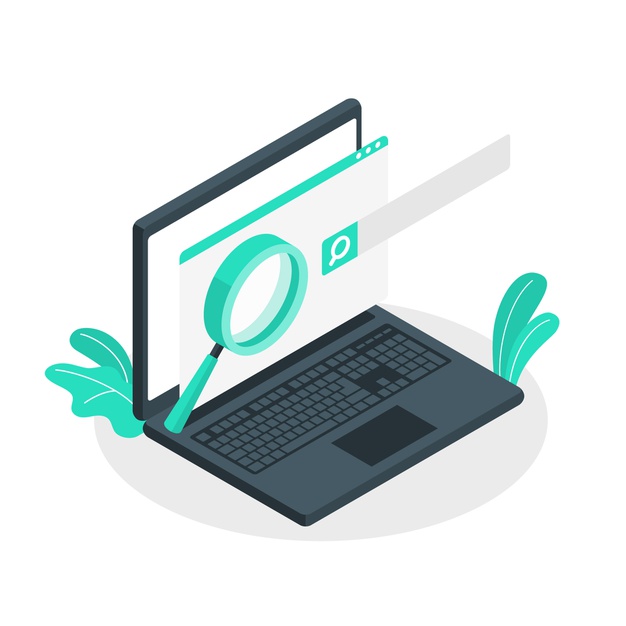 Local SEO is the process of improving your businesses online presence so that customers can find your businesses services, right when they are searching for them. With 46% of all online searches seeking local information, and the fact that 97% of customers learn more about a company online than anywhere else, being visible online is now a necessity.
Over the years, a well designed website has become increasingly important for local businesses. Having a great looking website impacts how potential customers perceive your brand even before contacting you. Ensuring you keep these customers on your website, instead of leaving for a competitors, is crucial in today's world.