As a web design agency in Essex, we at Unearth SEO work with small to medium sized businesses from a wide range of industries. From barbers to tradesmen we can help you to generate more leads and sales. We create websites that are not only engaging, but also persuade visitors to take the actions which will help your local business convert its visitors in customers. Our websites are built with a focus on your target audience ensuring of great usability to capture their attention. So whether you are after a simple one page website, to a multiple page site with an online shop, we will create the perfect website for your business.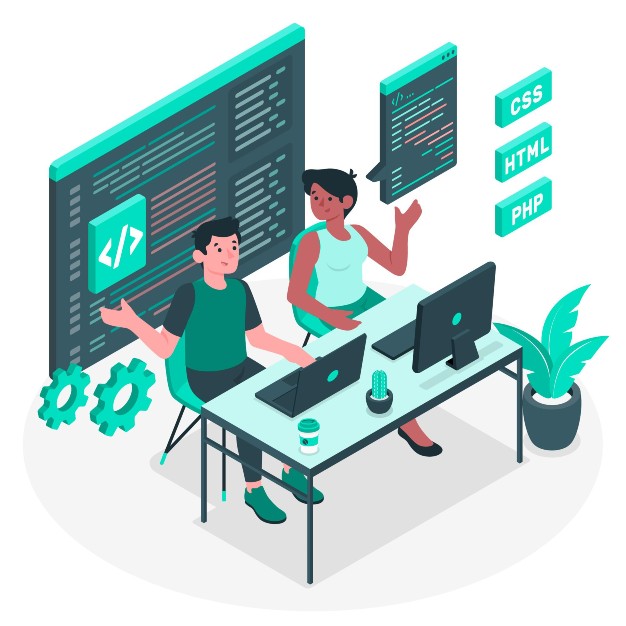 Our Essex Web design services
Below are some answers to common questions we get asked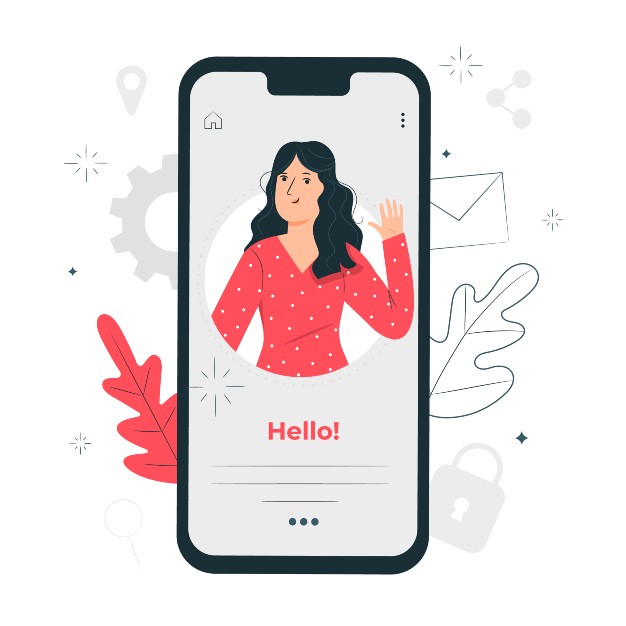 Wanting to increase your sales and revenue?
Contact Unearth SEO today, and see how we can help improve the online visibility of your local business.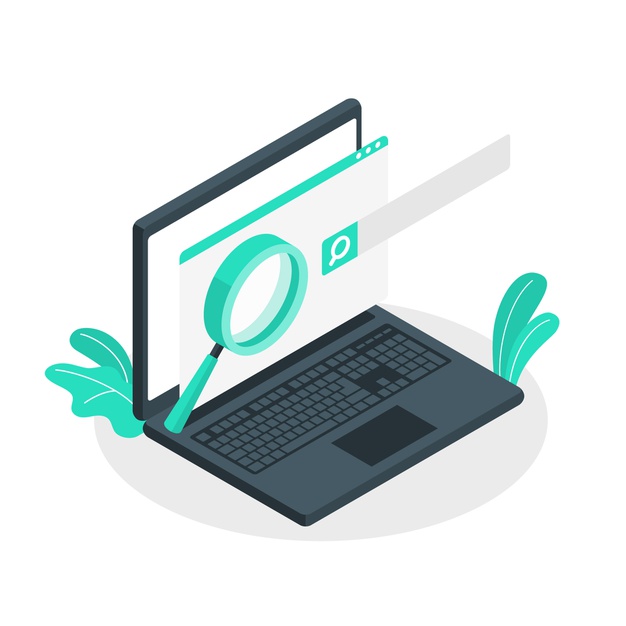 Local SEO is the process of improving your businesses online presence so that customers can find your businesses services, right when they are searching for them. With 46% of all online searches seeking local information, and the fact that 97% of customers learn more about a company online than anywhere else, being visible online is now a necessity.
Over the years, a well designed website has become increasingly important for local businesses. Having a great looking website impacts how potential customers perceive your brand even before contacting you. Ensuring you keep these customers on your website, instead of leaving for a competitors, is crucial in today's world.