On page SEO has a crucial role to play in the performance of your local businesses website on the search engines. Our on page SEO services enable the search engines to better understand the content of your website. With this understanding they can rank your website for the terms and phrases your potential customers are typing, or saying, to find a businesses just like yours.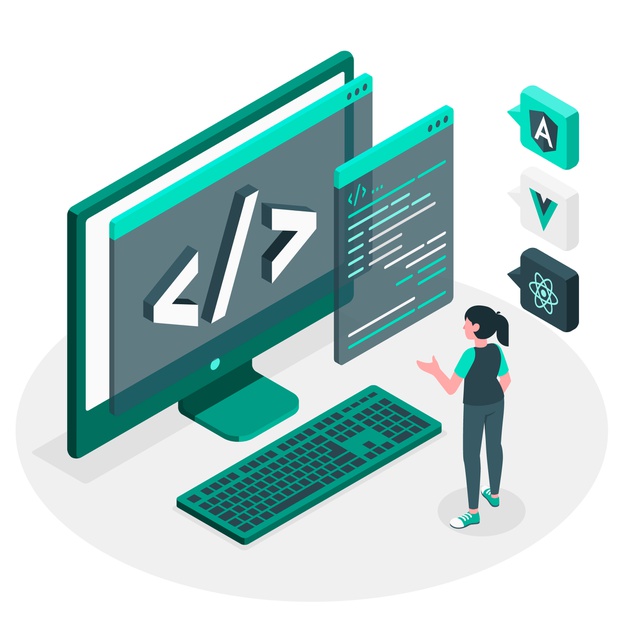 On page SEO signals are the second most important factor in organic rankings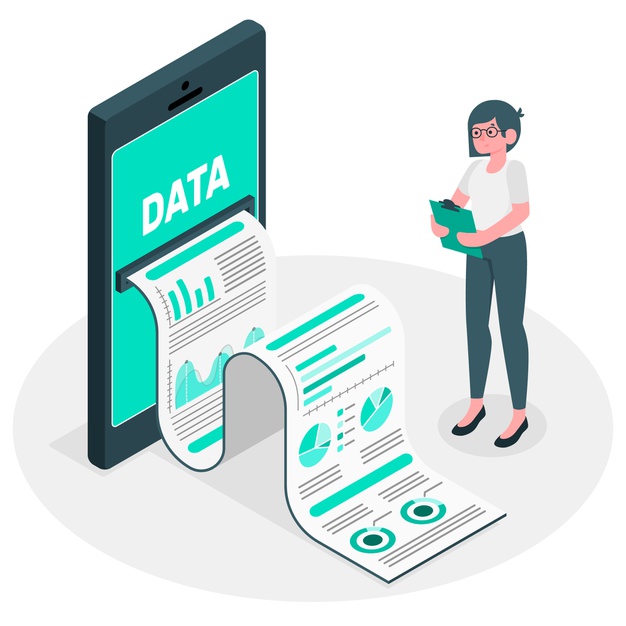 Keyword research has a very important role to play when it comes to your website performance in search. 
Keywords are what consumers type into the search engines to find answers to their specific queries. For example, to find a local plumbing company a consumer may type 'plumbers in (their location)'. The search engine will then return a list of the results it deems to be best for that user.
We then review the search volumes and competitiveness of these words and phrases.
Once we have all the keywords that are relevant to your business we move onto the on page SEO audit.
By conducting an on page SEO audit we can discover areas for improvement on your website and ways to enhance your performance in the search engines.
We will look into factors such as, but not limited to, optimising your meta titles and descriptions, thin or duplicated content, site architecture, website speed and whether your site is mobile friendly.
An audit can help us understand which areas need to most work to improve your performance online.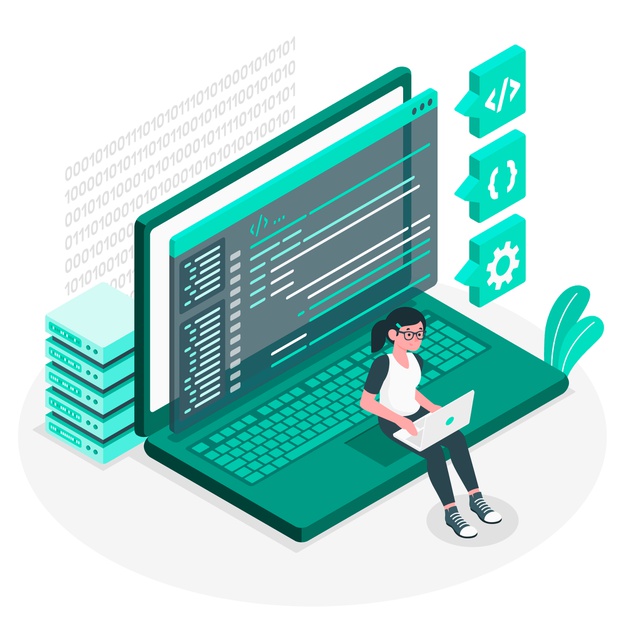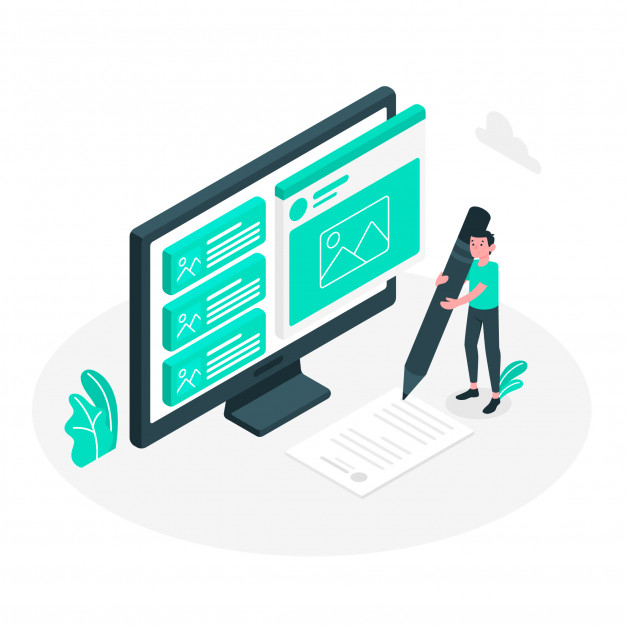 Optimise on page elements
Now that we have the information from the audit, and know which elements require improving, we can start to optimise your website.
This is also where the keywords we found during the initial keyword research stage come into play. Strategically adding these words and phrases to areas within your website will help users find your business.
Ensuring your content and other technical elements are optimised will also improve rankings yet further and improve your websites usability.
Monitor performance of pages
Once your website is optimised, monitoring its performance is important to understand any additional areas for improvement.
Checking keyword rankings, impressions, and click through rates enables us to see what is working and what isn't.
Adjustments can then be made, if necessary, to continue optimising your site to receive as much online visibility for your business as possible.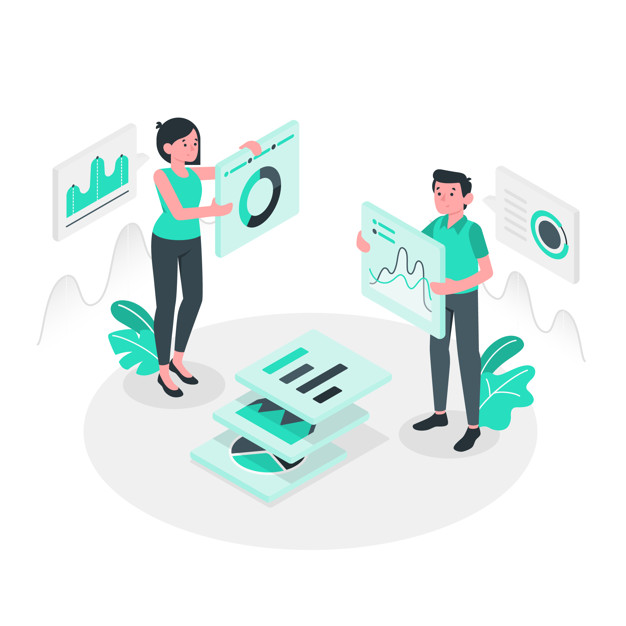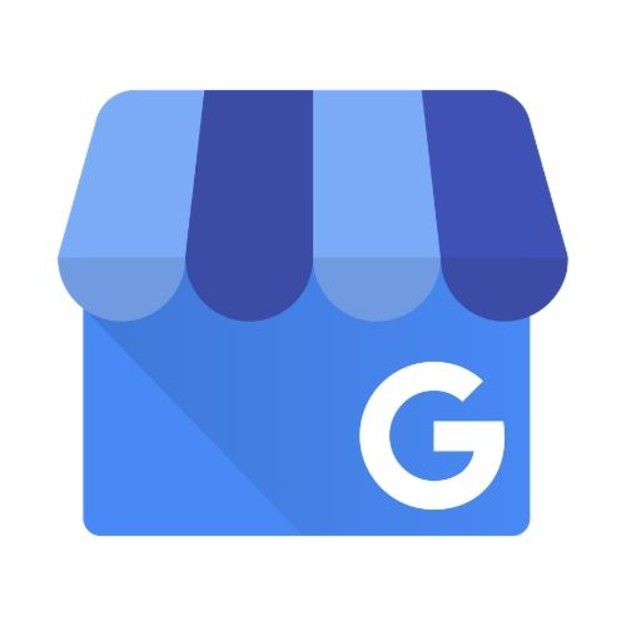 Google My Business is a prominent component of a local SEO. This process requires setting up and optimising your GMB account to give you the best opportunity to appear in the local map packs.​​
Citations are beneficial to any local business, especially when you are looking to get your business noticed online. They are also an indicator of trust to both your customers and the search engines. ​​
Reviews play a crucial role in whether a customer decides to use your business or a not by checking previous customer experiences. They are seen as a vote of confidence for both customers and search engines.​​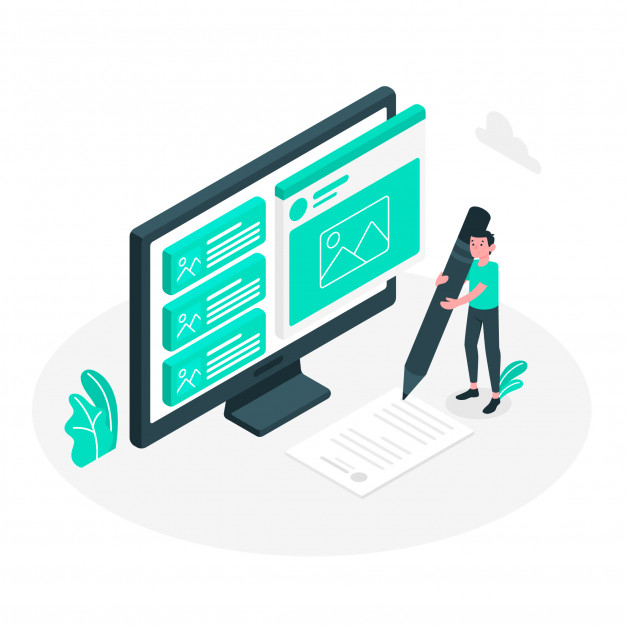 On page seo is the process of optimising the on page elements of your website to perform better in the search engines. This will help both customers and search engines understand your websites content improving its relevance.​​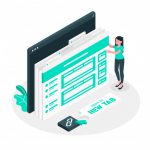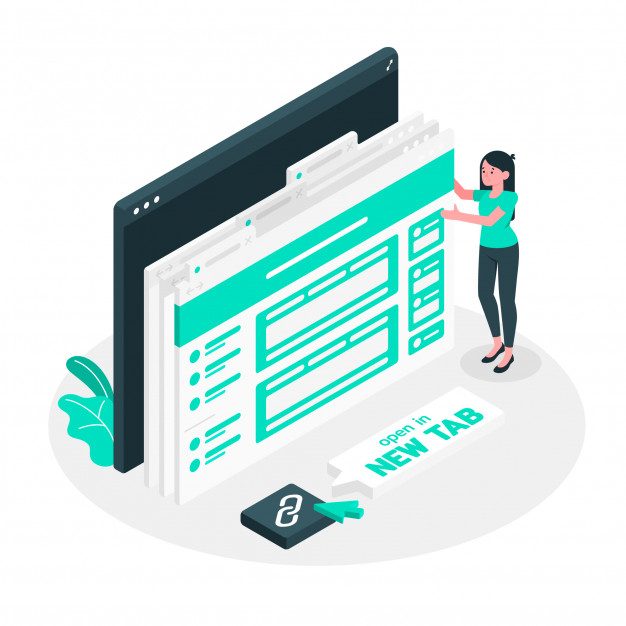 Building links back to your website not only helps more customers find your website but also gives your business more authority in the eyes of the search engine which in turn improves your position in the SERP's giving your business more exposure.​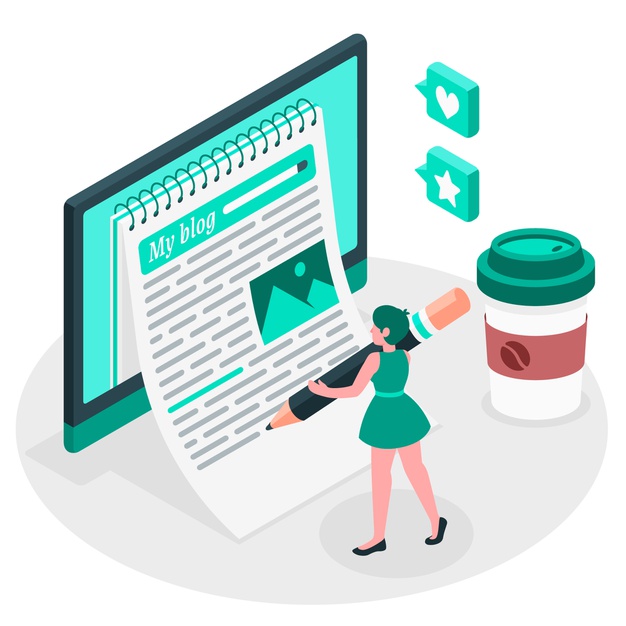 Adding valuable and relevant content to your website continuously will keep your audience engaged and your brand in front of mind. It can also be used to strategically drive customer actions on your website.
Local SEO is the process of improving your businesses online presence so that customers can find your businesses services, right when they are searching for them. With 46% of all online searches seeking local information, and the fact that 97% of customers learn more about a company online than anywhere else, being visible online is now a necessity.
Over the years, a well designed website has become increasingly important for local businesses. Having a great looking website impacts how potential customers perceive your brand even before contacting you. Ensuring you keep these customers on your website, instead of leaving for a competitors, is crucial in today's world.
Wanting to increase your online visibility?
Contact us today and see how we can help your business be found by your local customers.