We help local businesses grow by increasing their online presence
Have you been trying to discover new ways to promote and grow the online presence of your local business? 
We specialise in professional local SEO services for physical location and service area based businesses in London, Essex and Kent.
Search engine optimisation is a form of digital marketing which improves the visibility of your business online, and increases the quantity, and quality, of your visitors.
Our SEO services will help you
Local map marketing​​
We optimise your Google My Business listing to help your business appear in the search engine map pack results​​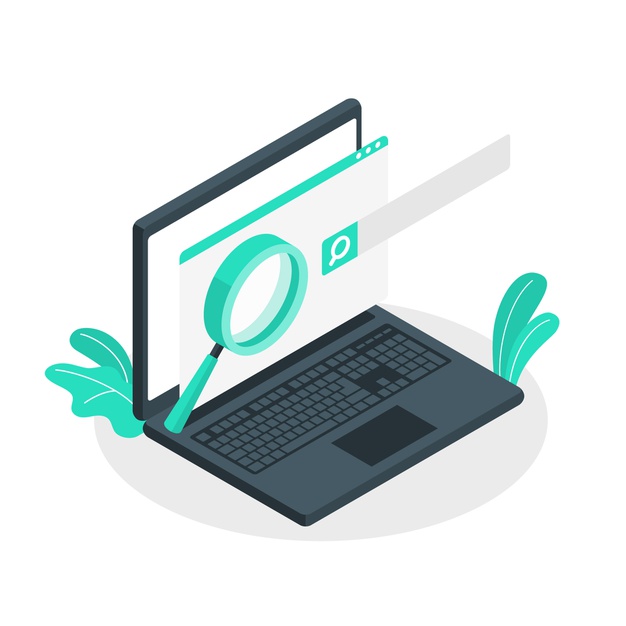 Organic local search​​
Creating location focused content will enable your business to appear for location targeted searches​​
Business listings​​
These listings include your business name, address and phone number. We ensure they are consistent and monitor them to avoid any duplicates​​
Of all Google searches are looking for local information and businesses
Of searches for local businesses on mobile devices either reuslt in a call or visit to that business within 24 hours
Of potential customers learn more about a local company online than anywhere else
Google My Business is a prominent component of a local SEO campaign. This process requires setting up and optimising your GMB profile to give you the best opportunity to appear in the local map packs.​​
Citations are beneficial to any local business, especially when you are looking to get your business noticed online. They are also an indicator of trust to both your customers and the search engines. ​​
Reviews play a crucial role in whether a customer decides to use your business or a not by checking previous customer experiences. They are seen as a vote of confidence for both customers and search engines.​​
On page seo is the process of optimising the on page elements of your website to perform better in the search engines. This will help both customers and search engines understand your websites content improving its relevance.​​
Building links back to your website not only helps more customers find your website but also gives your business more authority in the eyes of the search engine. This in turn improves your position in the SERP's giving your business more exposure.
Adding valuable and relevant content to your website continuously will keep your audience engaged and your brand in front of mind. It can also be used to strategically drive customer actions on your website.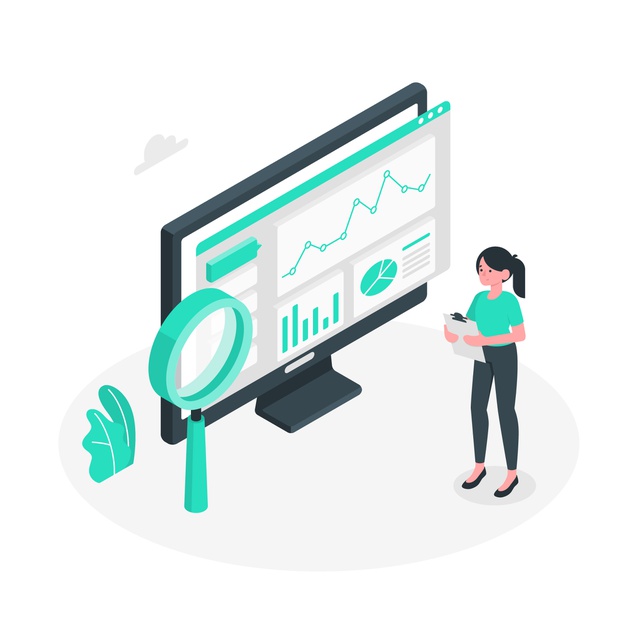 Edward is a consummate professional. He is highly articulate, dedicated, knowledgeable and has made a significant difference to the correct setup and functioning of our Google MyBusiness account. In fact in the last 2 weeks, our searches have increased 54% and our views have increased 75%. Highly recommended.
Elliot - CEO at 1 Point 3 Creative
It has been a pleasure working with Unearth SEO. They were very helpful when it came to assisting with my Google My Business account and I have seen a steady increase in calls for my business ever since! ​
Ann - Owner at Ann's Foot Care Services
Been with Unearth for a while now, I'm really happy with the service I've received and would love to recommend. Thanks guys x
Ben - Owner of 2 barber shops in Essex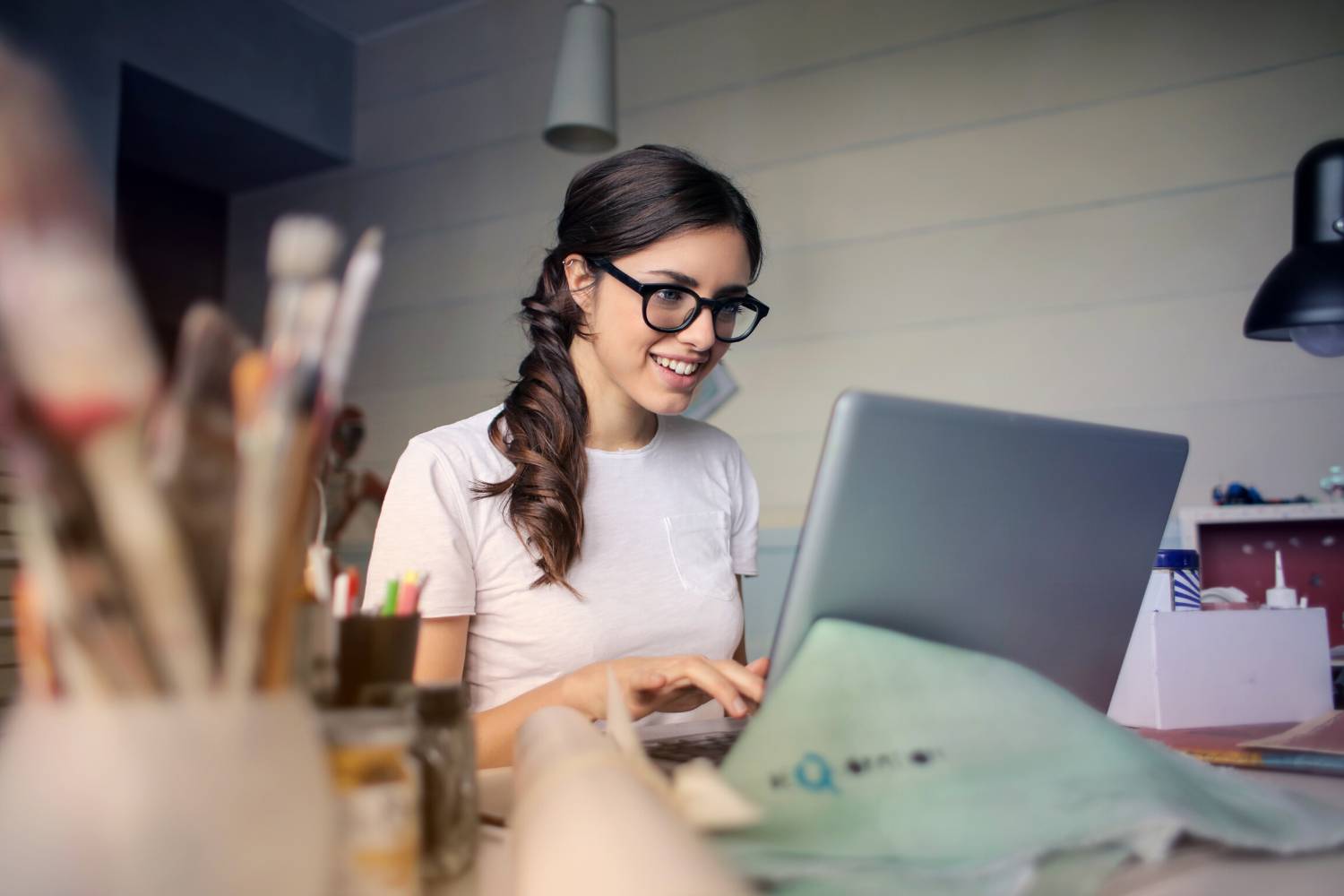 How to Add Your Business to Google and Verify Listing Adding your business to Google is vital when trying to...
Read More