Do You Want More Customers For Your Local Business?
Generate new leads and revenue.
SEO services that put you on the map!​
Have you been trying to discover new ways to promote and grow your local business online? Look no further!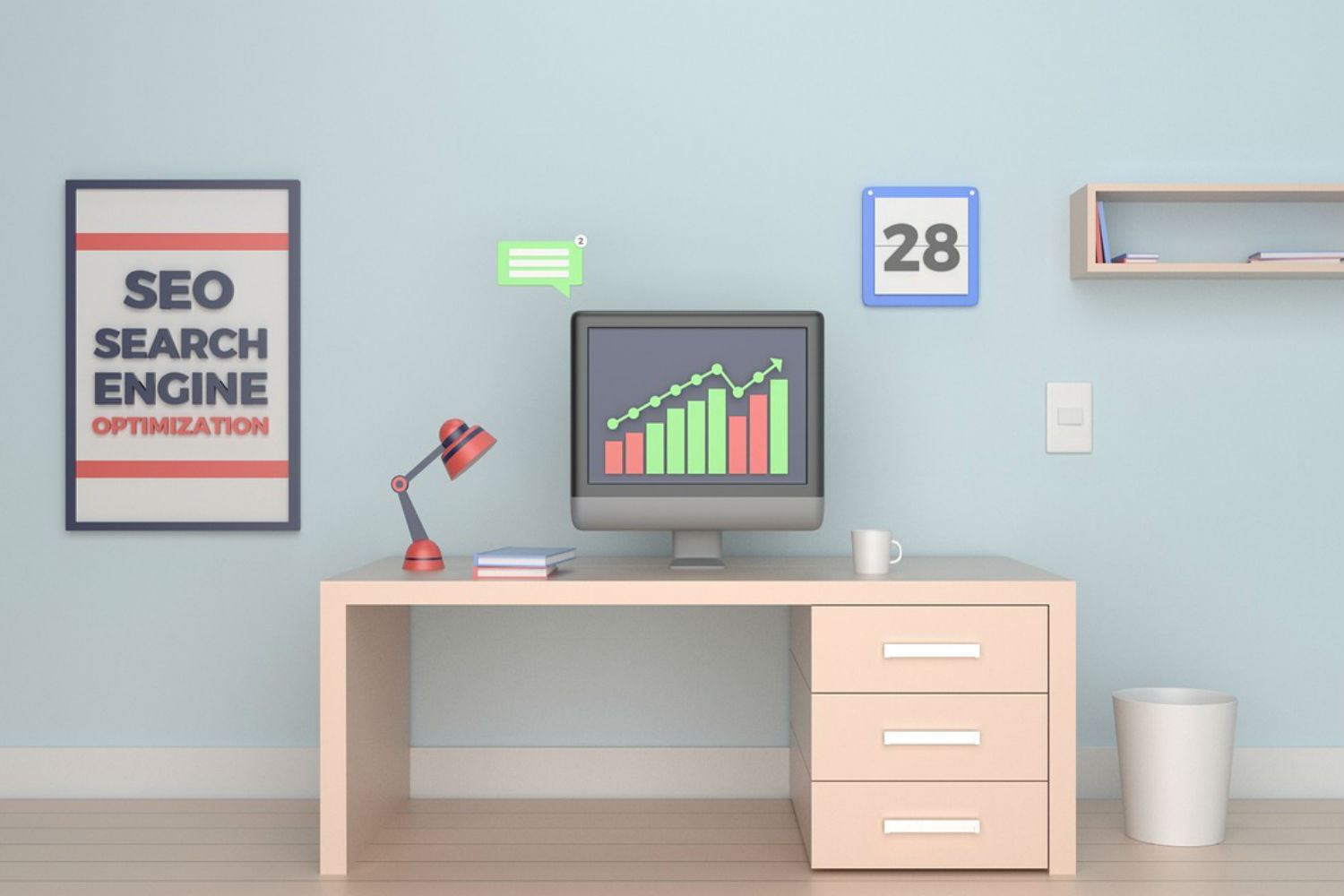 Local SEO
Local SEO is a essential way to promote your local business online. It is a method which displays your products and services to local customers right when they are searching for them.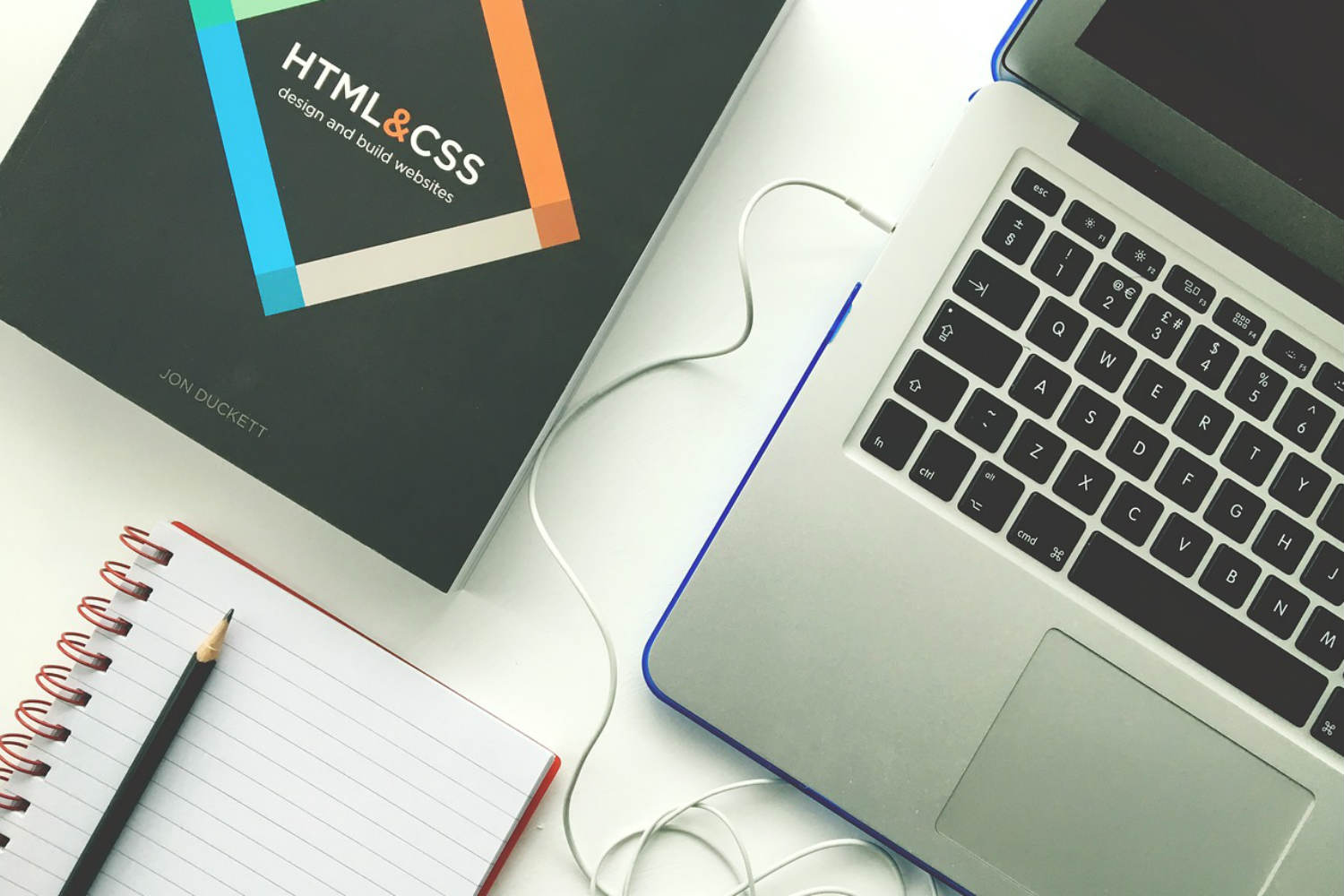 On Page SEO
On page seo is the process of optimising the on page elements of your website to perform better in the search engines. This will help both customers and search engines understand your websites content.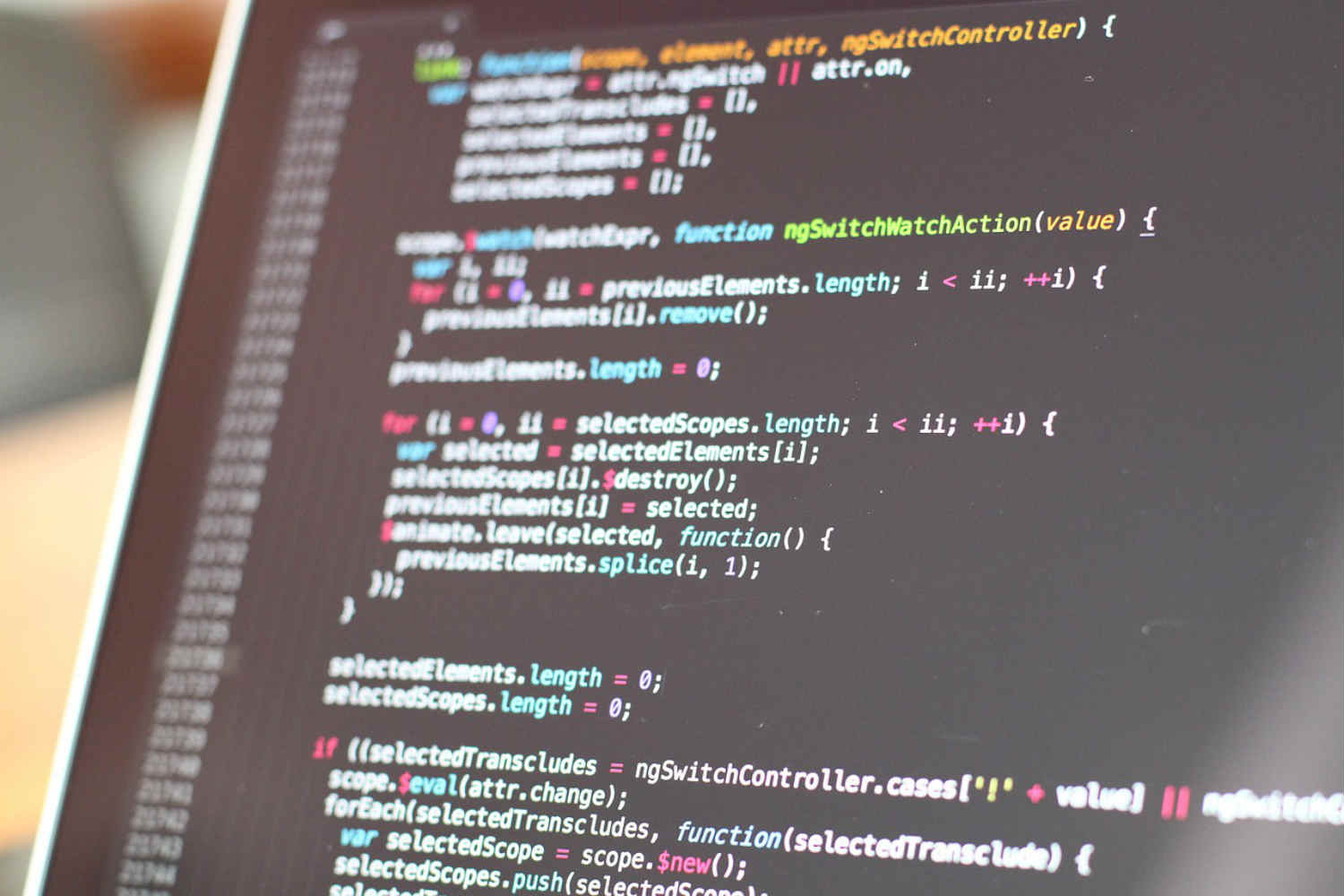 Technical SEO
Technical SEO refers to everything on your website but its written content and is the foundations of your website. Without technical SEO the chances of your business being found online are reduced.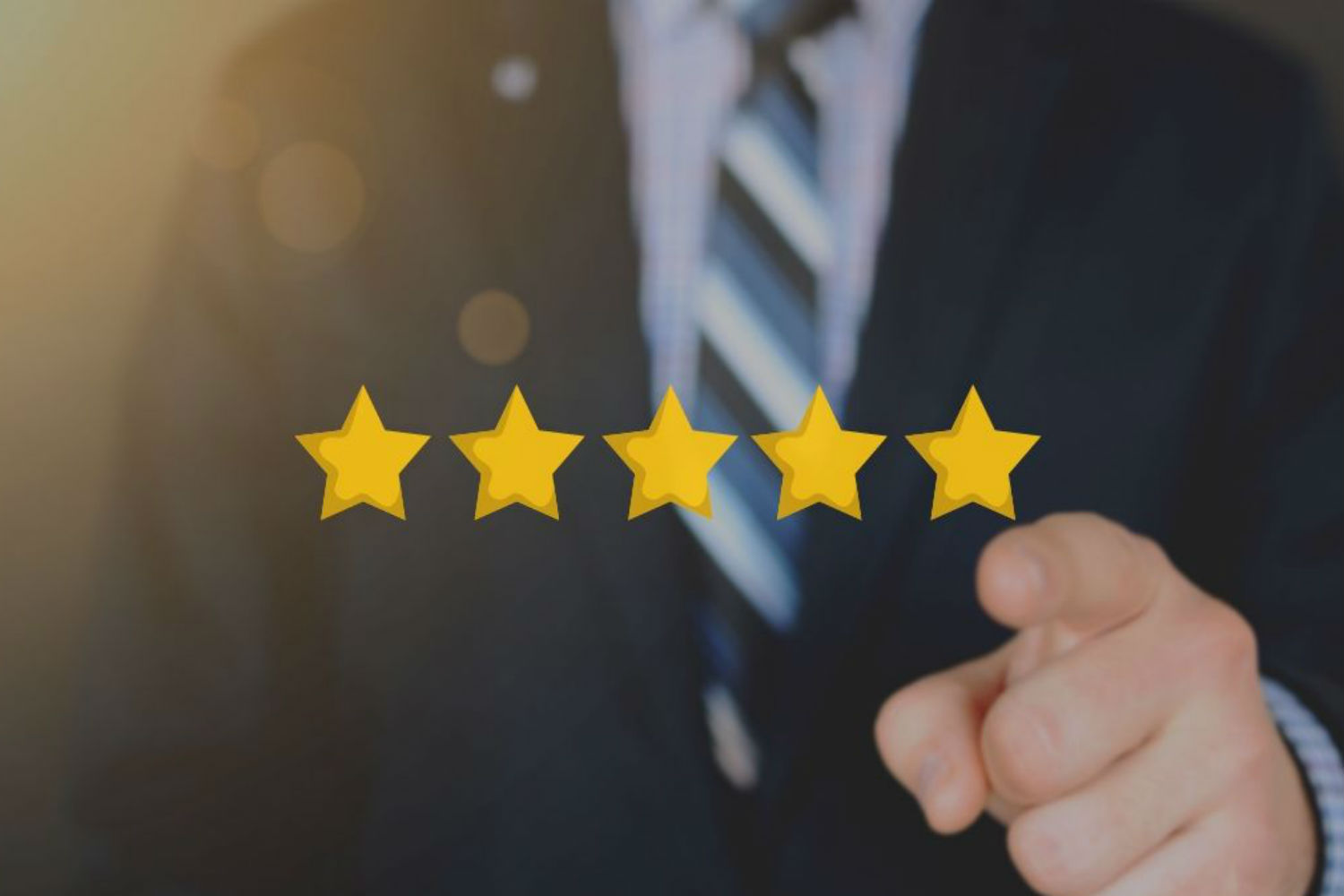 Review Management
Reviews play a crucial role in
whether a customer decides to use your business or a competitors. They are seen as a trust indicate for both customers and the search engines.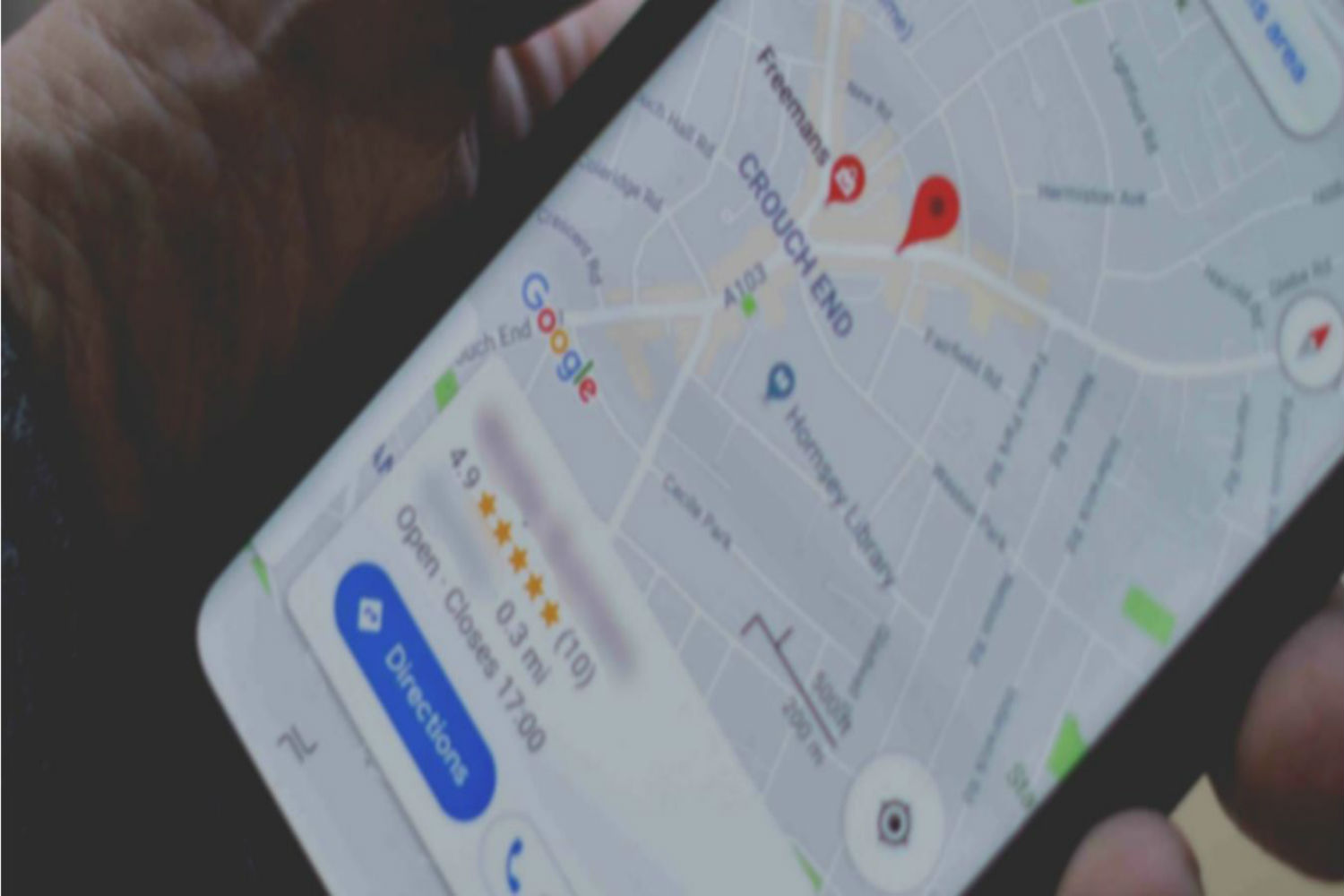 Google Map Marketing
Google Map Marketing is now a prominent component of a local SEO. This process requires setting up and optimising your Google My Business account to give you the opportunity to appear in the local map packs.
Citations & Links
Citations and links are both hugely beneficial to any local business, especially when looking to be noticed online. The are a trust indicator to both customers and search engines.
Having a website is just the start.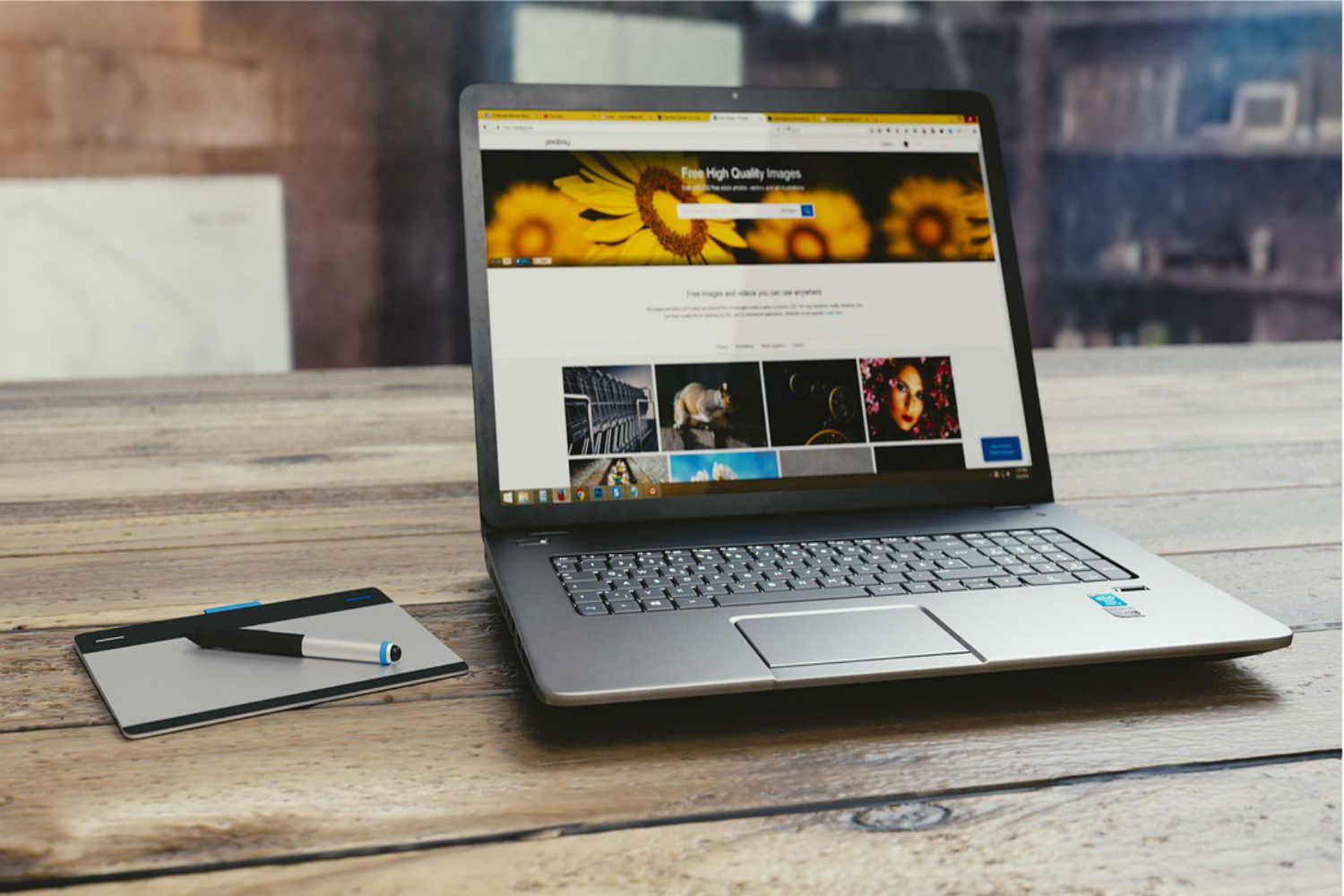 You may have the most beautifully designed website on the internet...
but that doesn't amount to much if your website cannot be found by potential customers. That's where SEO services, also known as search engine optimisation, comes in.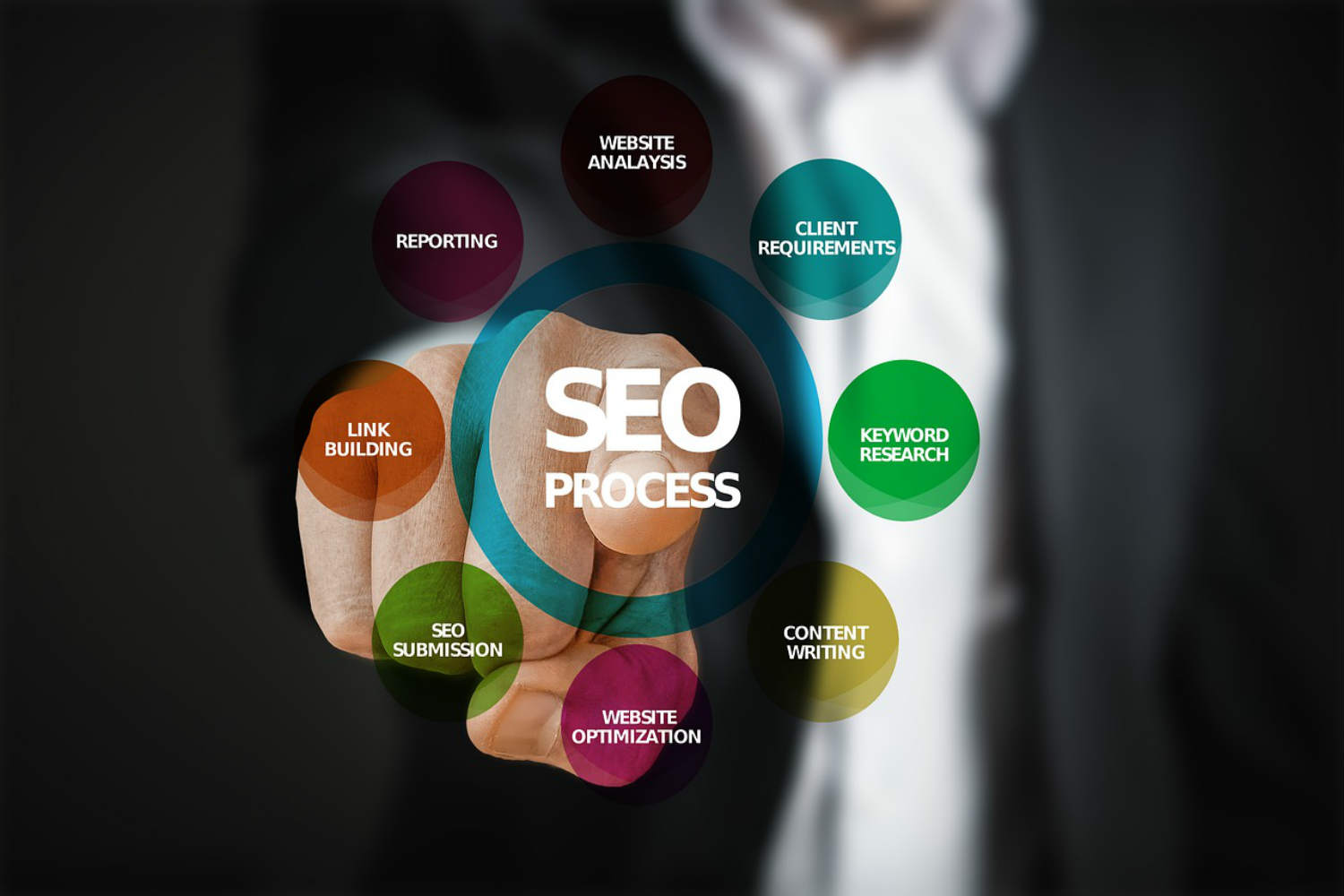 The purpose of search engine optimisation is to...
display your business in front of your potential customers right when they are searching for your services. Then to convert those customers into paying clients.
See how your site is performing...
Run an audit on your website and receive tips on how to improve its performance for the search engines but more importantly your customers.