SEO & Web Design Agency In Essex
Welcome to Unearth SEO an SEO and Web Design Agency in Essex.
Helping small to medium sized local businesses get found online!
At Unearth SEO we pride ourselves on providing professional web design and SEO services for a wide range of business industries throughout Essex.
Combining our design and analytical skills we will provide a digital marketing campaign to help your business be found by customers looking for the services you offer.
We understand each and every business is unique so we will ensure that our services are tailored to your specific needs.
Contact us today and see how our SEO & Web Design agency can help your business succeed online!
SEO is the process of improving your businesses online presence so that customers can find your businesses services, right when they are searching for them. With 46% of all online searches seeking local information, and the fact that 97% of customers learn more about a company online than anywhere else, being visible online is now a necessity.
Over the years, a well designed website has become increasingly important for local businesses. Having a great looking website impacts how potential customers perceive your brand even before contacting you. Ensuring you keep these customers on your website, instead of leaving for a competitors, is crucial in today's world.
For many decades Garner Bros has been providing high quality car body repair services from dent and scratch repair to alloy wheel refurbishments. We helped Garner Bros create their website to attract new customers to their business.
Anns Foot Care Services is a foot health professional serving the local community of Havering. Anns Foot Care came to us to help them with their web design and improving their local visibility in the search engines.
Wilsons Barber Shop is a chain of gents barber shops with locations in Essex. They have been providing the local community with a high quality barbering service since 2011. Unearth SEO worked with Wilsons to improve their website and improve their online visibility.
Random Branch Marketing provides social media services such as content creation and account management. We helped Random Branch with their web design making it more user friendly and attractive to the visitor.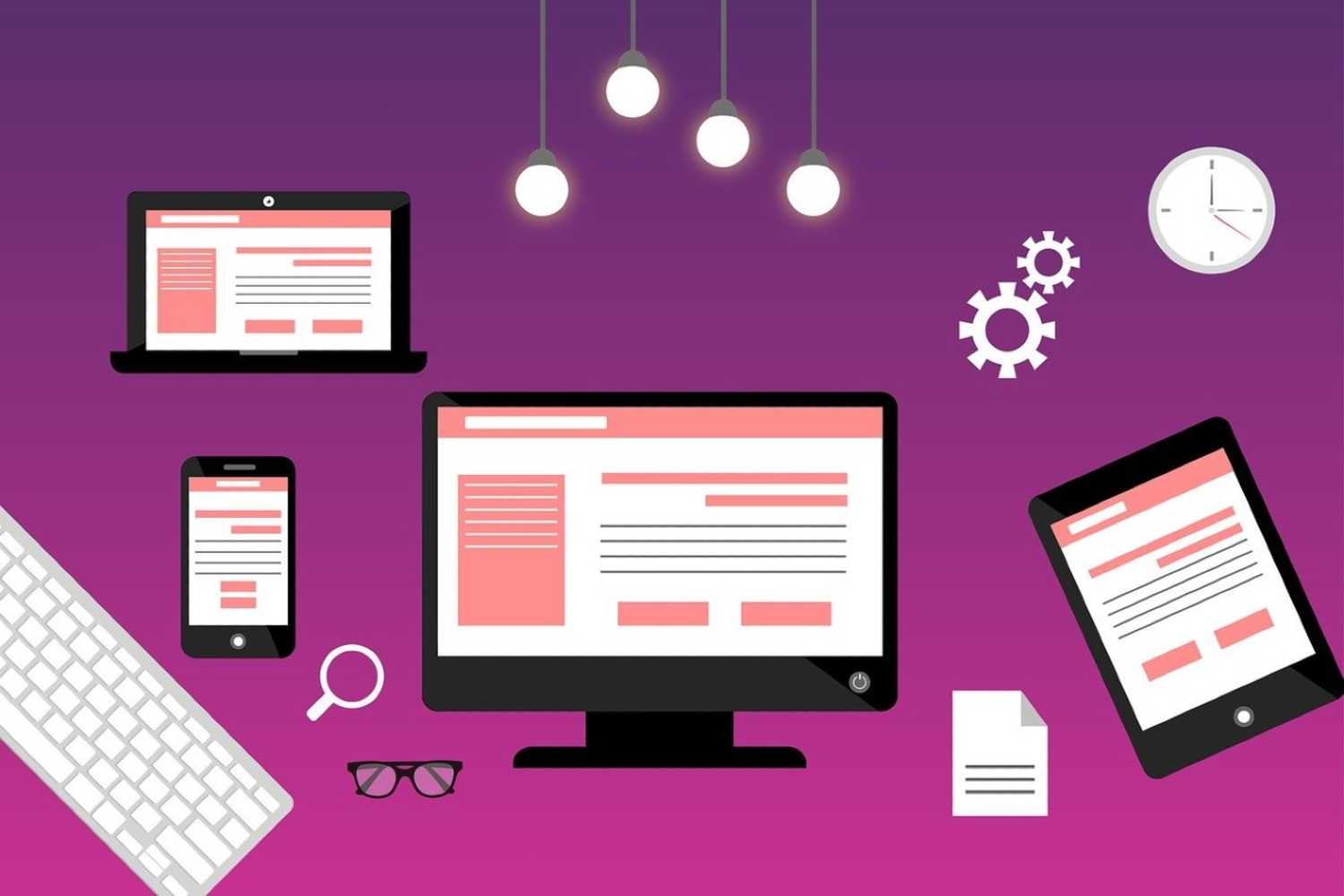 Why A Website Is Important For A Local Business In today's digital era, having an online presence is essential for...
Read More