Google's Mobile First Indexing - Is Your Business Ready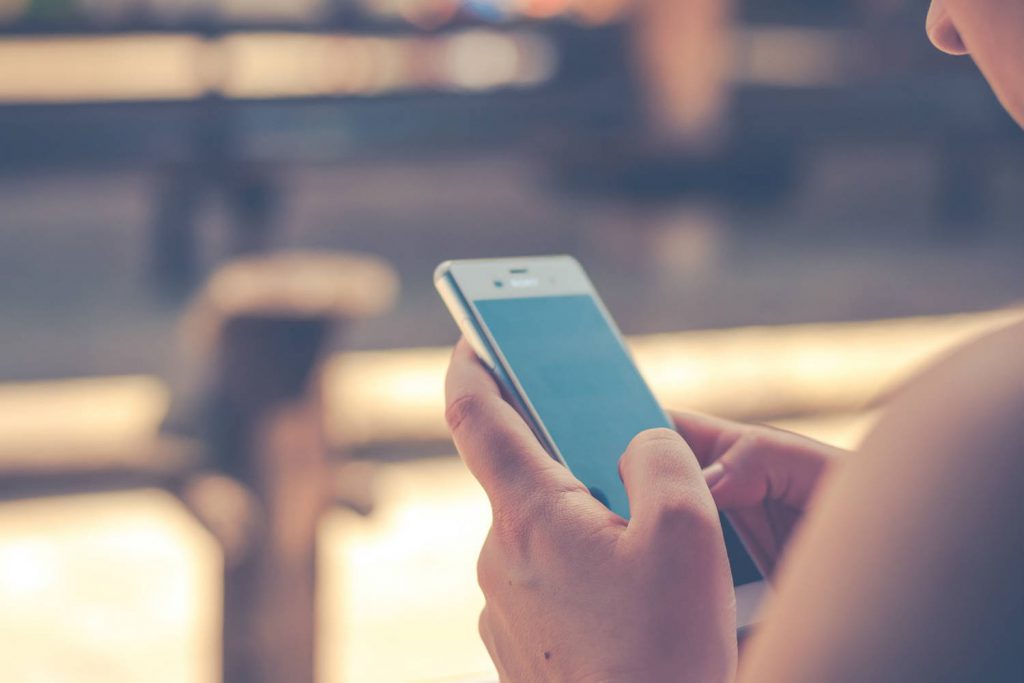 As you may or may not know, Google, from July 1st, will begin to index websites using their mobile-first indexing protocol. Due to a surge in mobile users over the last several years, leading to mobile devices taking preference over desktop, Google has gone to the steps to ensure that mobile comes first.
What does mobile-first indexing mean for your business?
If you have a website currently, don't panic right now. Sites which have been around a while will not be moved across to mobile-first quite yet and will still be indexed via their desktop version. Although, bear in mind that Google will eventually index these sites using their mobile-first system. This will potentially be a problem for websites which do not provide a great mobile experience.
If you are currently building or looking to develop a website after July 1st, ensure you are optimising your site for mobile prior to its release. Saying that, most content management systems (like WordPress and Drupal) and most competent web designers optimise websites for mobile devices right off the bat.
What is a good mobile experience?
A good mobile experience simply means that your website provides a good, easy to navigate performance for anybody viewing your website on a hand held device.
We have all seen those websites when using a mobile device which still display the desktop site, where you have to zoom around the site trying to find information. As this provides a poor experience for the mobile user, Google will probably look to judge this site as poor quality. Although they have not yet clarified you should expect to see your current rankings slip in time.
Things to do to optimise for mobile:
A large element to mobile-first indexing is page speed. Having fast loading pages is mobile users is crucial. You can help improve this by optimising images and reducing JavaScript.
Another good way to if you are yet to build your website is to ensure the theme you are looking to use through a content management system is responsive. This will make your website look great on both desktop and mobile.
There are many other tasks you can complete to prepare your website for mobile-first indexing and they should certainly be explored if you are still looking to keep your business visible online.
If you are looking for any help with getting your website optimised and to start generating more leads for your local business we can assist you.