Why A Website Is Important For A Local Business
In today's digital era, having an online presence is essential for businesses. No matter what industry you operate in or what size your business is, customers will expect you to have a website. If you want to meet demand and facilitate long-term commercial success, a website is a critical component of a local business, and here's why: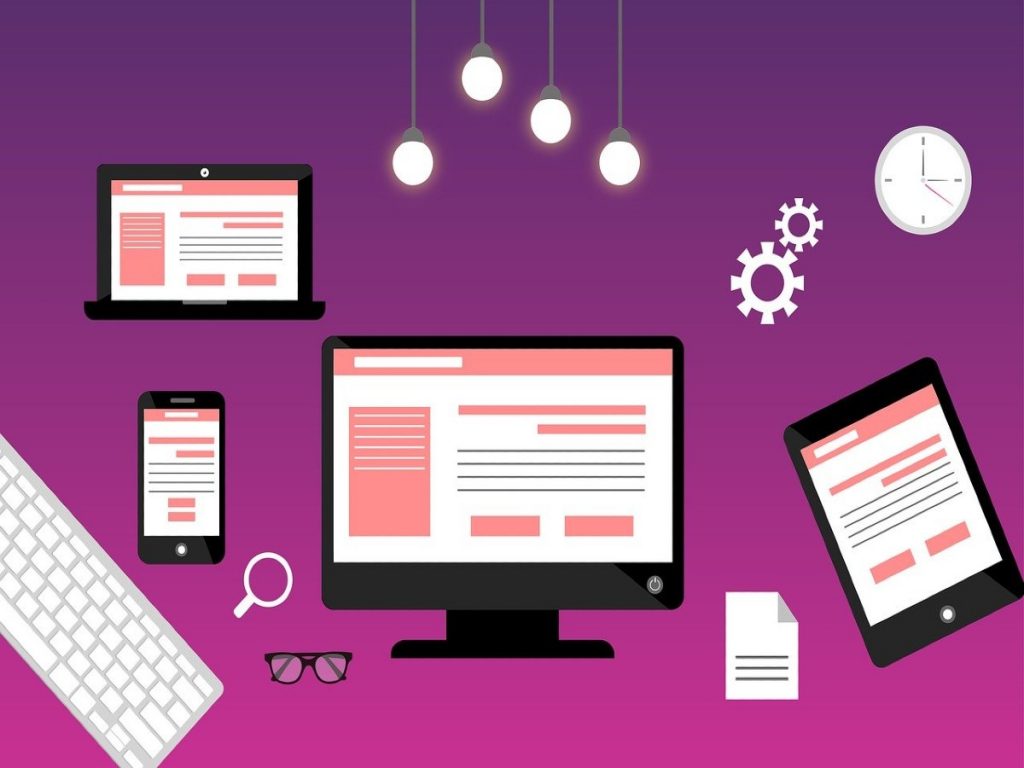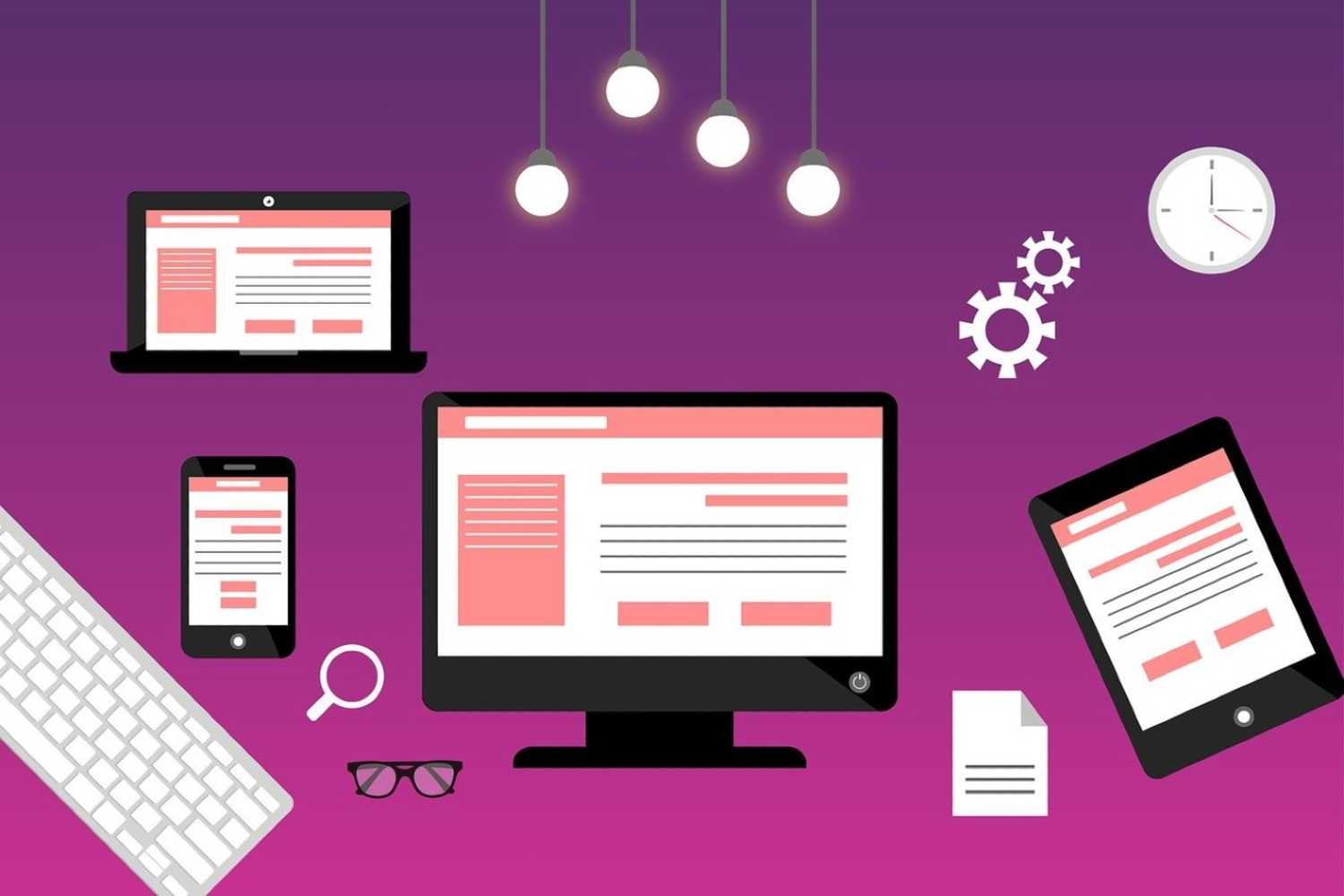 Almost half of all Google searches are looking for local information, which means users are relying on the internet to access information about local businesses. Furthermore, recent statistics show that 72% of consumers visited a store within five miles after conducting a local, online search.
With the vast majority of people using the internet to access information about local amenities and resources, it's essential that your business has an online presence. As a website is the easiest and most effective way to establish an online presence for your business, it follows that creating a custom site is a critical way of generating face-to-face custom.
As well as featuring information about your products and services, your website should showcase important information about your business, including your opening hours, location, and contact details. When people ask, why is a website important, this is one of the most pressing reasons. To put it simply, If customers can quickly find out where you're located and when you're open, you're making it even easier for them to pay you a visit.
As a local business, you may have focused on face-to-face sales thus far. However, this doesn't prevent you from embracing eCommerce. By using your website to sell products and services, you can substantially increase your turnover. What's more – you may be able to expand your operating area throughout multiple towns or counties.
Consumers are a savvy bunch, and they'll want to ensure your business is trustworthy before they engage with you. Without a website, you've got no way to convey your credibility, particularly as so many consumers are likely to search for you online before making a visit to your premises. When you create a website for your local business, however, you can tell users your story, showcase your success, and enhance your credibility as a reliable local business.
You may not have a website, but you can be sure your competitors do, and you're handing them an easy win if you don't establish your business online. When consumers are looking for local products and services, they'll be directed straight to a competitor's websites if you don't have a site of your own. By creating your own website, however, you can ensure that consumers are shown your content before your competitors by focusing on search engine optimization (SEO). This can substantially increase your customer acquisition rate and enable you to secure a bigger share of the market.
Most local businesses aren't open around-the-clock, and you probably don't need to be. Keeping your premises open 24/7 requires significant investment in terms of staffing, so it's not something you'll want to consider lightly. However, having a website ensures that your business can operate on a 24/7 basis, without needing any extra resources. From selling products around-the-clock to booking appointments or services, a website ensures your business can respond to customer demand at any time.
Having a strong brand cements your place in the market, increases your reach, and boosts customer loyalty. To create a strong brand, however, you need to ensure your branding is instantly recognizable to your target audience. A website is an effective way to reinforce your brand values and to use your visual assets to increase brand recognition. When your logo, typography, and corporate colours are being displayed online, you can be confident that a greater percentage of your target audience will recognize your brand attributes in any location.
Growing A Local Business Online
While local businesses may focus their activities within a particular geographical region, this doesn't make a website any less important. In fact, the rise of local SEO and the increasing use of the internet across all demographics makes it more important than ever for local businesses to have a user-friendly website.
With an easy-to-use content management system and a professionally designed site, you can keep your webpages updated with fresh content and new information. Similarly, a sure-fire SEO strategy will give you the tools you need to boost your online performance and establish your business within your chosen area.