Local SEO is now an essential way to promote your local business online and is a method to which helps display your products and services to local customers.
It is the process of improving the presence of your business on the major search engines and directories across the internet through organically earned strategies. These strategies serve as a large contributing factor to the long term success of your business.
Local SEO is focused on providing the best results relevant to a consumers search intent based around their current location and for searches which include a geo-modifier, for example 'plumbers in London'.
It also emcompasses factors including Google My Business and local directories which a do not play a major role in more traditional SEO practises.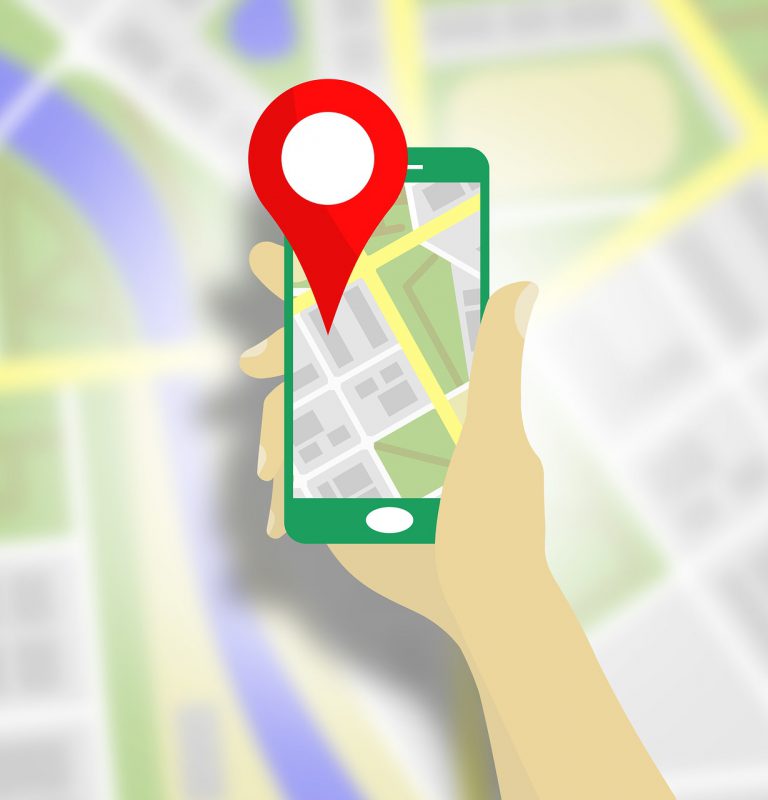 Why is Local SEO important to your business?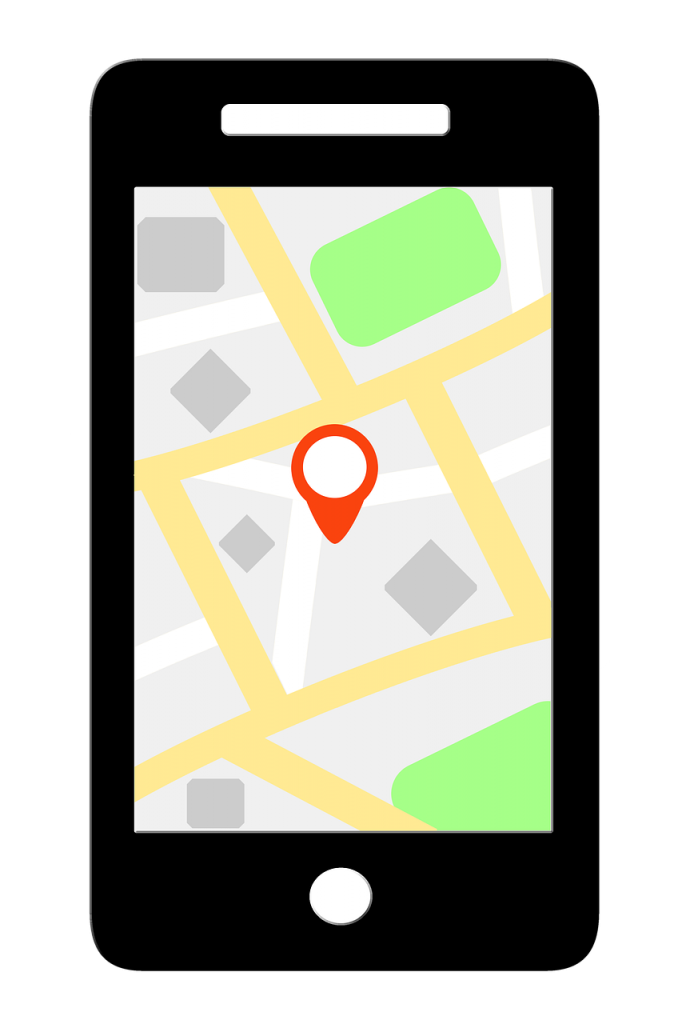 With the ever increasing number of consumers turning to the internet to find businesses local to them, it is now a necessity to appear where your customers are looking for a solution to a specific problem or service.
According to Google, over 46% of all the searches performed on the platform have local intent. And 78% of local mobile searches generated a purchase within a day of the search taking place.
With the growing popularity of voice searches to find local businesses too, optimising your website for voice is becoming increasingly important. There are now more than 30 million voice-first devices in circulation and a fifth of all google searches were completed using voice. 58% of consumers have used voice to find a local business within the last year alone.
With competition always on the up, it is important for your business to stay ahead of the pack. Appearing higher in the search engine rankings is a sure fire way of achieving this by appearing prominently for the customers search results.
With Local SEO you can develop your online presence and build trust with the search engines.  This in turn will display your business as the best result to meet the searchers needs.
By building this trust, ensuring the greatest possible experience for your customer, and by optimising your listings and website, will gain your business valuable real estate in the search engine result pages (SERPs) and in the local map packs for location based searches.
What is a local map pack?
A search engine map pack is a map result with suggested businesses for the user based upon their search query. The Google local map pack, also known as the local 3-pack, refers to the top 3 results which appear under the map section for a search result with local intent.
This is both important for desktop and mobile devices. But with mobile searches now making up 60% of Google searches alone, being visible on mobile where a customer can call you with the click of a button is crucial. These results appear below the paid advertisement positions and above the 10 organic SERP (search engine result page) placements. This is also referred to as Google Maps Marketing.
A local SEO campaign is important for your business to generate new leads. We will help manage your local SEO campaign so you can concentrate on the day to day of running your business.