Essex is one of the home counties and also one of the oldest counties in the UK. With so many established businesses and new companies being created in the county each month, staying ahead of your competition is becoming increasingly important.
This is where SEO for Essex businesses comes in. Through SEO services you can stay ahead of your local competitors and generate more leads and revenue for your Essex based business. Whether you are in the city of Chelmsford, Colchester, or any other town, being found online is an imperative factor for the modern day business owner.
At unearth SEO we can help your Essex based business by targeting terms your customers are typing everyday into the search engines to find businesses just like yours. We can also provide on page SEO, Google Maps Marketing and citation management and other SEO tactics to help customers find your business.
Speak to us today and let's start improving the visibility of your local business.
See below some of the SEO services we offer to Essex based businesses.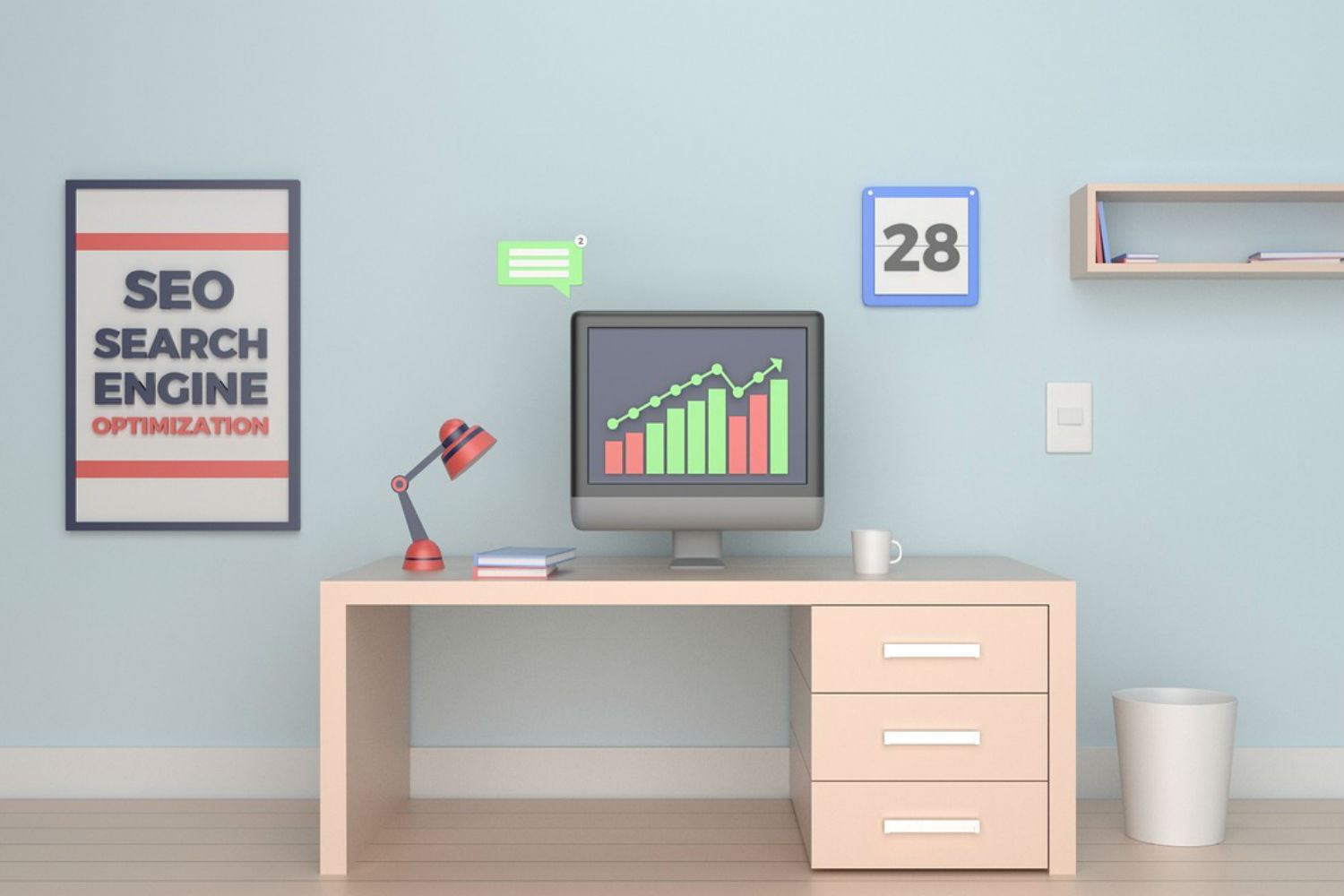 Local SEO
Local SEO is a essential way to promote your local business online. It is a method which displays your products and services to local customers right when they are searching for them.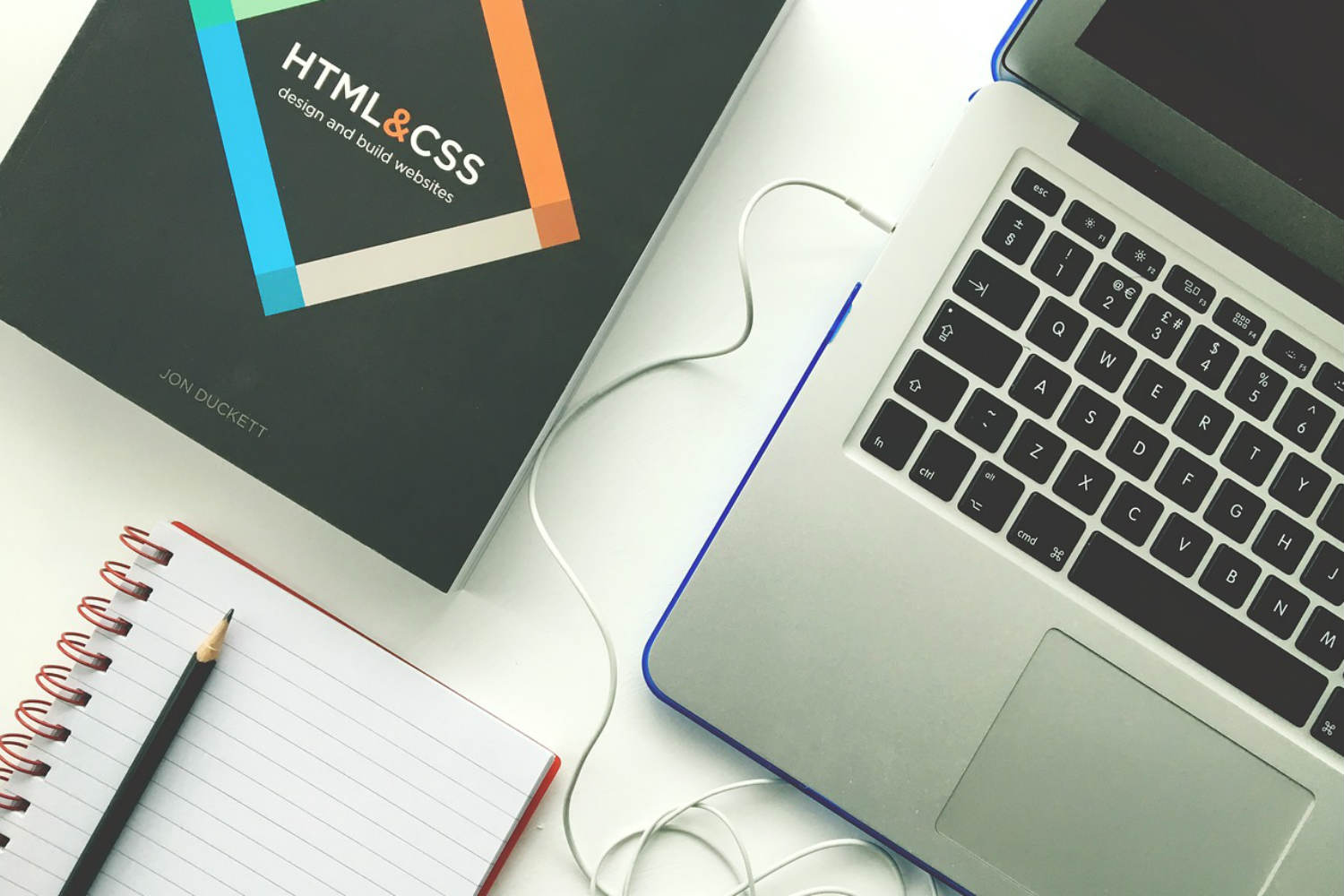 On Page SEO
On page seo is the process of optimising the on page elements of your website to perform better in the search engines. This will help them better understand your websites content.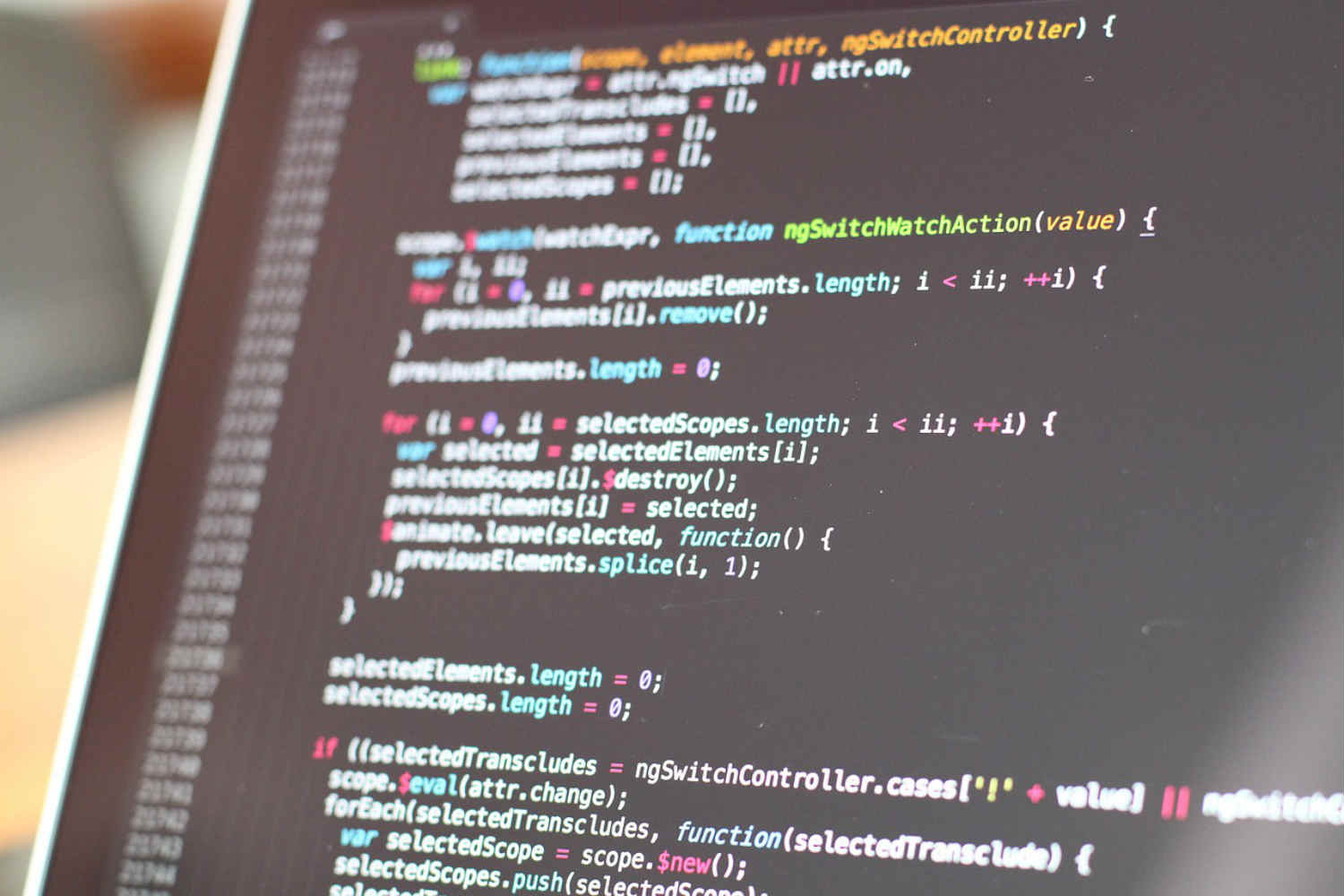 Technical SEO
Technical SEO refers to everything on your website but its written content and is the foundations of your website. Without technical SEO the chances of your business being found online are reduced.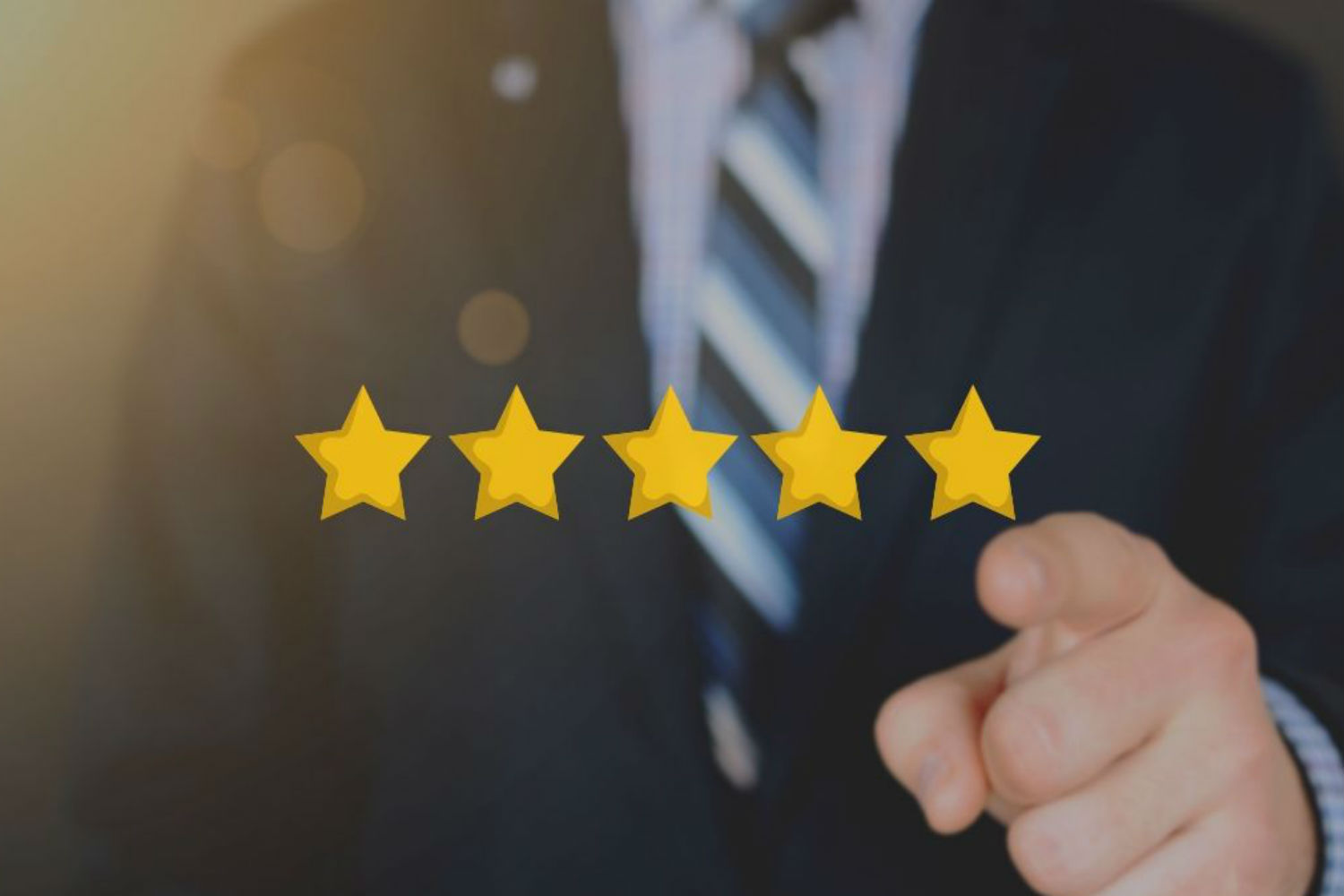 Review Management
Reviews play a crucial role in
whether a customer decides to use your business or a competitors. They are seen as a trust indicate for both customers and the search engines.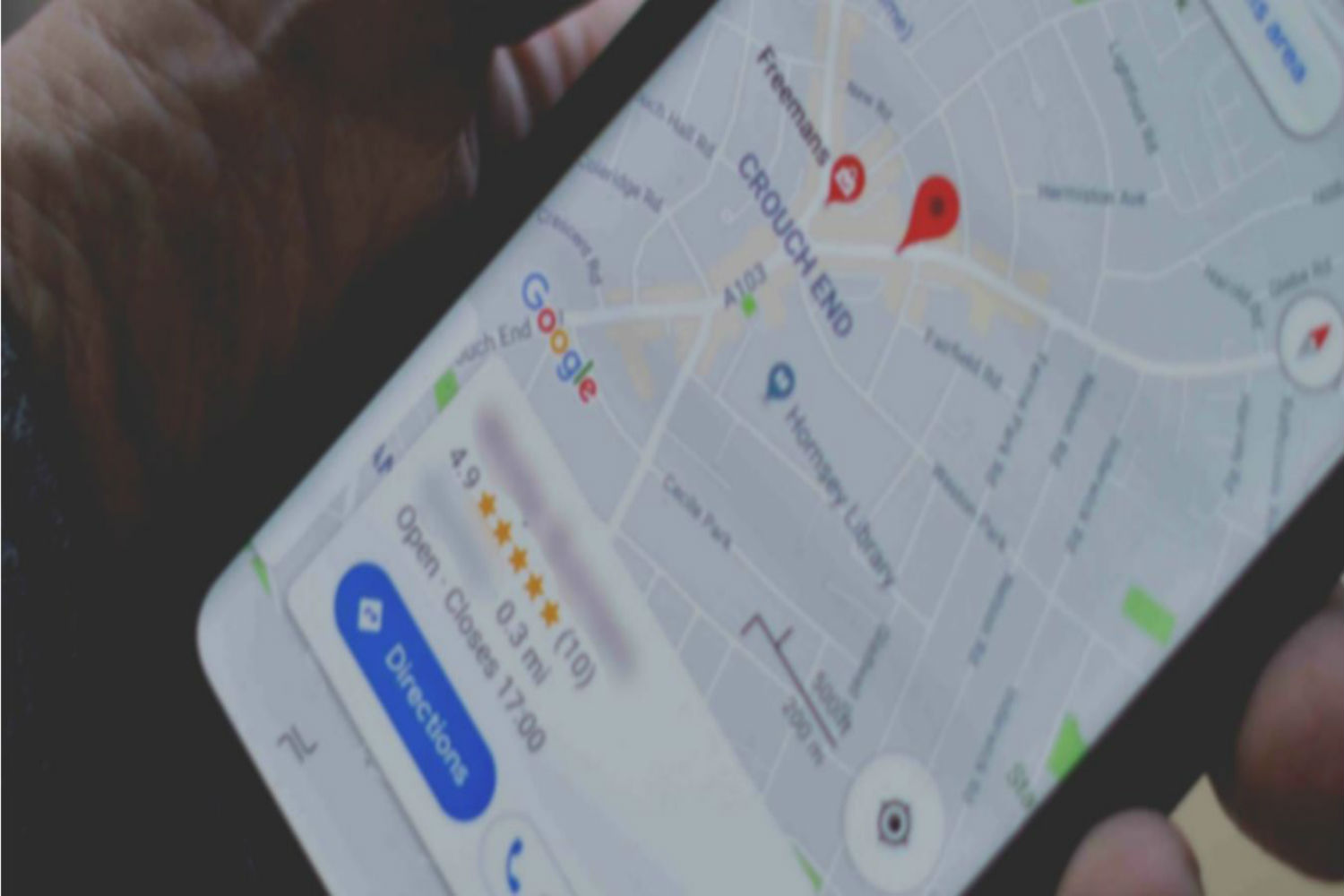 Google Maps Marketing
Google Map Marketing is now a prominent component of a local SEO. This process requires setting up and optimising your Google My Business account to give you the opportunity to appear in the local map packs.
Citations & Links
Citations and links are both hugely beneficial to any local business, especially when looking to be noticed online. The are a trust indicator to both customers and search engines.
Increase the online visibility of your business today through our Essex SEO services.