Technical SEO is a broad subject which covers many elements from your website page speed to URL structures. Simply put, technical SEO is everything on your website but its content.
The main purpose of technical SEO is to improve the crawlability and usability of your website. If you view SEO in the sense of building a house then technical SEO will be the foundations that you need to put into place before anything else.
The main elements to technical SEO are:
Why are website page speeds so important? The simple answer is that it is incredibly frustrating when a website takes time to load. We have all experienced websites where you click on the link and you are presented with a white screen, but the loading bar just stands still. When this happens you very quickly push the back button never to return to that website. Nearly half of all web users say that they will close a web page that takes more than 2 seconds to load.
There are many factors that cause a slow website which include high image resolutions, slow web hosting and excessive use of javascript. You can check your website speed here.
Mobile friendliness is now imperative to your website performance. Up to a few years ago websites that were not optimised for mobile still appeared well in the search results. Since then search engines have turned towards mobile-first indexing. This is where the search engine will review the mobile site before the desktop version. The simple reason for this is that the amount of mobile searches have now overtaken desktop, especially when it comes to local searches.
Nowadays, you should ensure that your website looks great on mobile devices. A couple of ways to do this is to ensure the need for zooming is kept to a minimum and any buttons should be easy to click.
You can check your mobile friendliness here.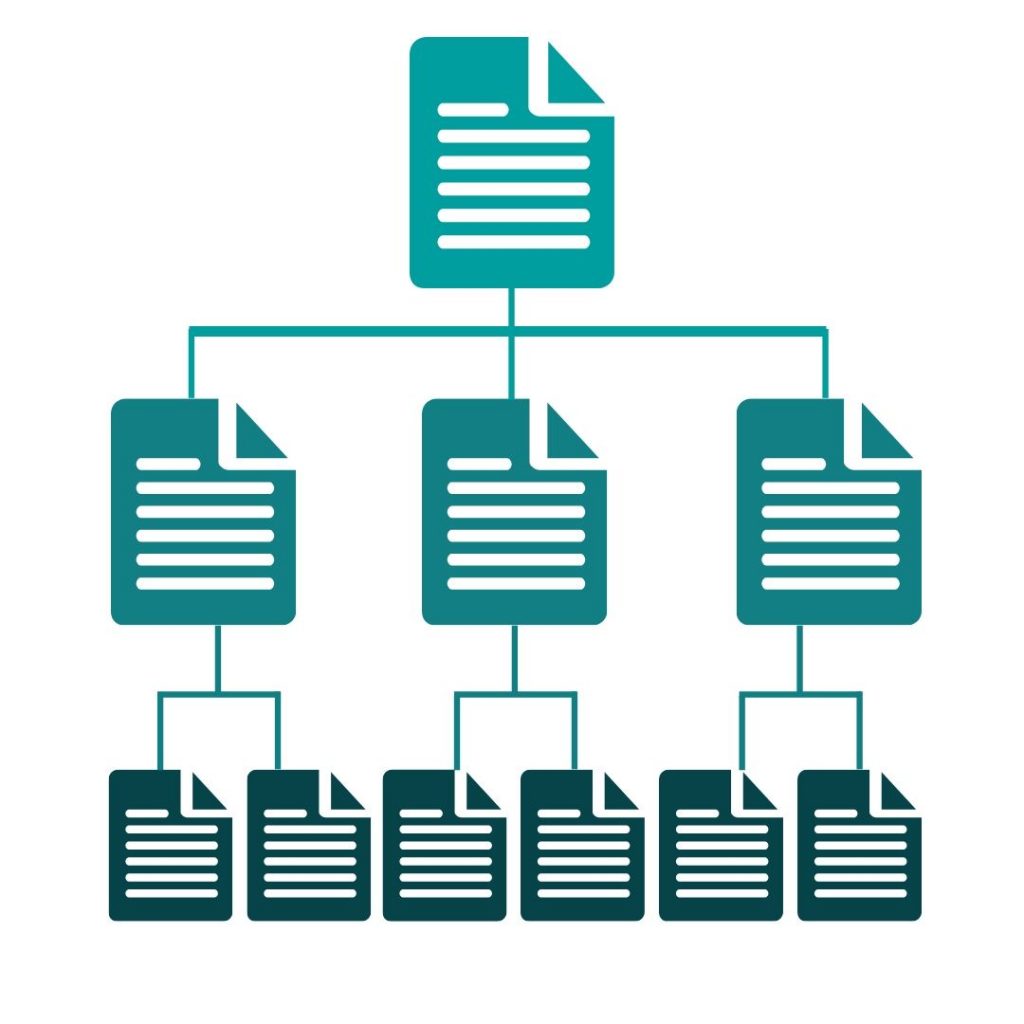 A good site architecture is helpful to both the user and the search engines. You may well have come across websites where you feel you are going around in a maze to find what you are looking for.
Being on a website like this is frustrating and you will close that site. This is the same for the search engines. They will struggle to find your content and therefore will not index those pages.
A good way to ensure of a good architecture is to have category and sub category pages. This way the user can see which pages have lead to the current page and the search engines can follow this navigation too.
Another tip is that any important pages on your website should be no more than 4 clicks from your home page.
Redirects happen when webpages are removed, moved to a new URL or an incorrect link has been used by yourself or somebody else linking to your webpage. These redirects need to be kept to a minimum. But when they occur they need to be dealt with in the correct way.
This is dealt with by using 301 and 302 redirects. These are used to redirect an old URL to a new destination. You may also come across 404 codes. This is when a page no longer exists or never did in the first place. When a 404 page is displayed you want to ensure that the user can easily navigate back to other parts of your website.
Structured data is often overlooked by local businesses, but it can really help give your website an extra boost. Structured data helps the search engines understand certain aspects of your websites on page content.
By adding elements of code to specific sections of your web pages content can really enhance the chances of your page appearing in rich snippet sections of the search engines. This can help for reviews, videos and more.
Duplicate content is a more common problem than you would expect. This is where 2 pages on your site cover the same topic. The problem here is that it causes confusion for both your visitors and search engines. Search engines can even penalise you because of this.
The search engines will look at the pages and be unsure of which page is the most relevant. Even if you are not penalised the pages will split their authority hurting the ability for either page to rank. Removing this content or adding what is known as a canonical tag will help rectify this problem.