Review Management
for Local Businesses.
Reviews are important for any type of business, but especially for local businesses. There are many places on the internet where customers can leave reviews about your business. These include directory listings, social media sites, and of course, search engines. That is why review management in the digital age is a necessity.
Your Google My Business account is one of the most critical citations (NAP) listings on the internet. But with also so many consumers turning to the search engine to find products and services, it is also vital to have positive reviews of your business on your Google My Business account.
Why reveiws are so important to your business?
Customers use reviews as a judgement on whether your business provides a quality service. They can decide in an instant whether to use your business or look elsewhere. They can even do this without reading written reviews by just the visible star rating.
There are a number of valuable reasons that reviews can help your business. One reason is that it can give you great insights into where your business could improve and also where it is exceeding expectations. They also provides an opportunity for you to show your professionalism to potential new customers by responding politely and promptly.
You also need to be mindful that with reviews being so visible on the internet, any negative review could have a bad impact on your business.
For Google, reviews are considered important as they pride themselves on providing the best service to its users. Because of this they tend to preference any business which has positive reviews. Therefore reviews are an element to search engine optimisation that cannot be overlooked.
What is a good star rating?
Most sites which promote customers to leave reviews work on a 5 star rating system. 5 being excellent and 1 being awful. Most customers when checking reviews will turn to businesses which have a rating of 4 stars and above. If you are below a 4 star rating you will need to consider how to improve your business to generate more positive reviews from your customers.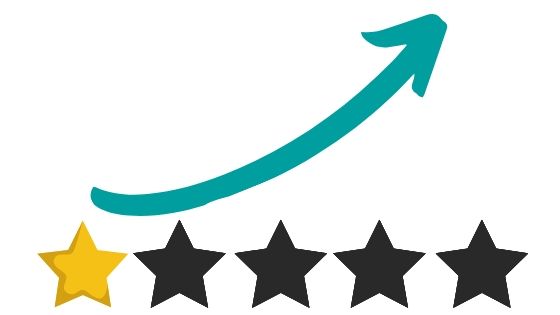 Should you respond to online reviews?
Responding to online reviews is an absolute must whether they are positive or negative. If you are an established business you have most probably received negative reviews before. This goes to show how important it is to also receive positive reviews as they will outweigh any negative reviews about your company.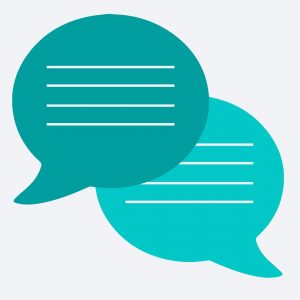 How to best respond to negative reviews.
When responding to negative reviews there are certain practises of which are best to follow:
1. Evaluate the review before responding. Don't rush into responding get your facts straight first.
2. Ensure you reply on the review platform that the message was sent initially. You want to keep your responses public to show your professionalism when dealing with complaints and issues.
3. If your business is in the wrong, offer an apology and offer a resolution to the issue. If you do not offer this, you are not dealing effectively with the complaint.