Citations and Link Building
Two factors that are hugely beneficial to any local business that is striving to be noticed online are citations and links.
Both of these signals are used as a trust indicator by the search engines. Put simply citations and links are 'mentions' of your business online by other websites on the internet.
A citation is a mention of your business which usually comprises of your company name, address and phone number. This is also referred to as your NAP. These mentions come from external sites which include the likes of Google My Business but also websites like Yelp.
These citations should be carefully set up as they need to be consistent. Any inconsistencies could hurt your rankings online as the search engines will potentially see these as 2 seperate companies. They will also deem the information a confusing causing your business a loss in trust.
Having more citations across the internet also increases the likelihood of your business being discovered online. This can generate more revenue for your business as you can appear on many other platforms which customers use to find the services that you offer.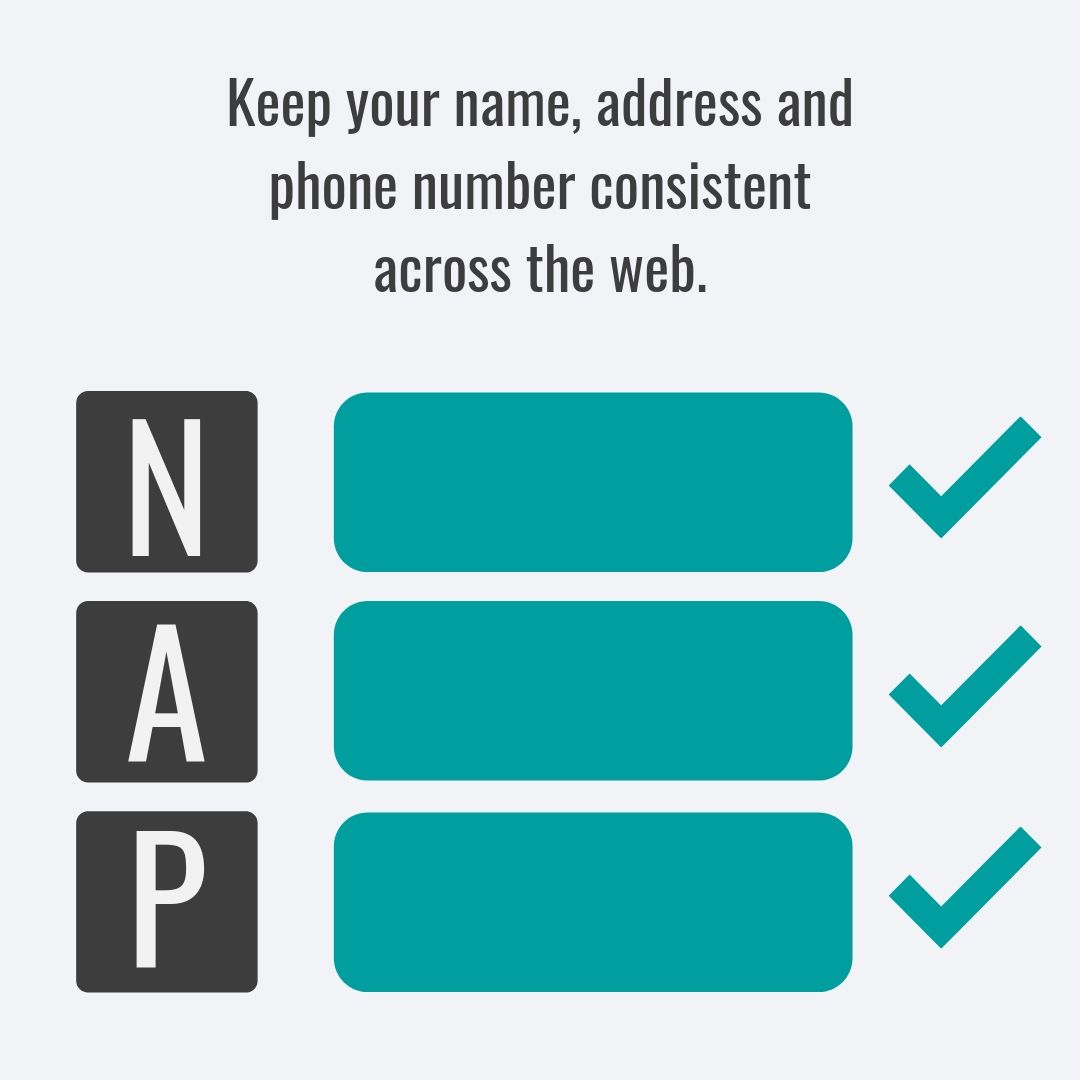 Where can you build citations?
There are a number of places where you can include citations. This includes:
1. Data aggregators – Data aggregators collect and distribute business information online. Search engines and directories quite often take their data from these sites. Problems can arise if the details do not match that of your actual business.
2. Local Directories – Submitting your business details to local directories is a must to improve your local presence.
3. Social media – Social media sites also play a role here. Having mentions of your business on these platforms is great for trust building.
4. Niche directories – Niche directories, without saying, are crucial to include. This makes it obvious to both your customers and the search engines what services you provide.
5. Review Sites – Both industry related and local review sites are great here. Reviews are an attractive way to show the reputation of your business and are an excellent ranking factor.
There are many locations where citations can be gathered, but be selective. More is not always better. If you end up on less credible, low quality citation sites, this can actually harm your business.
Links are probably one of the most infamous elements of any SEO strategy. Links are considered a vote of trust from other websites across the web. This algorithm was initially developed by Google and is now more universally adopted by other search engines too.
Essentially a link is a referral from a website to your website. These links can be to any page on your site. The more high quality links you receive the more credible your business appears, and the higher rankings you will achieve.
There are various ways to acquire these links. You can do this naturally by providing helpful content, to networking with other local businesses and receiving a link from them.
Be aware that it is not just a competition of who has the most links. Again, quality is the name of the game. 1 high quality link is more effective than 100 bad links.