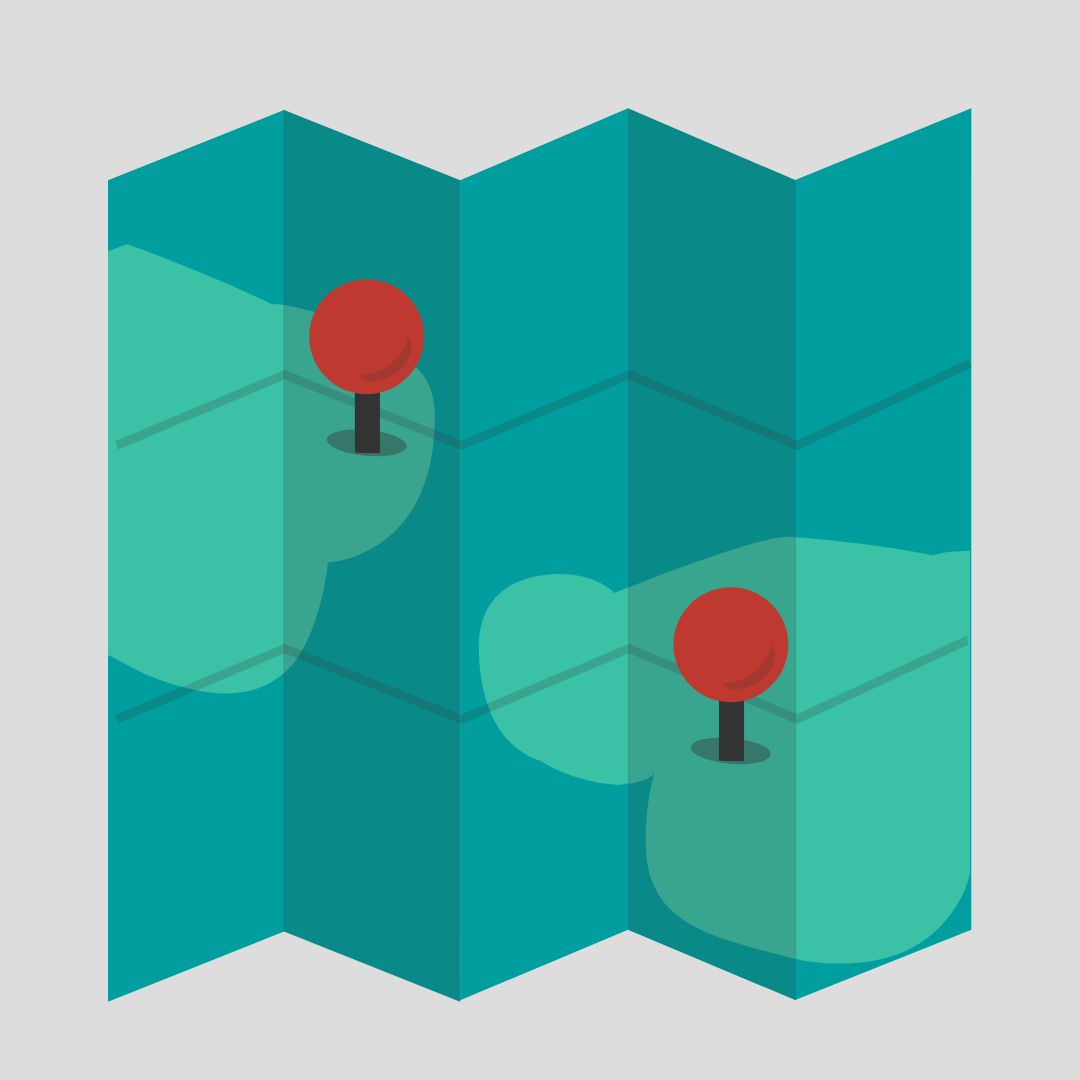 Google Maps Management
Google Maps is a prominent component of a local SEO. This process requires setting up and optimising your Google My Business account to give you the best opportunity to appear in the local map packs.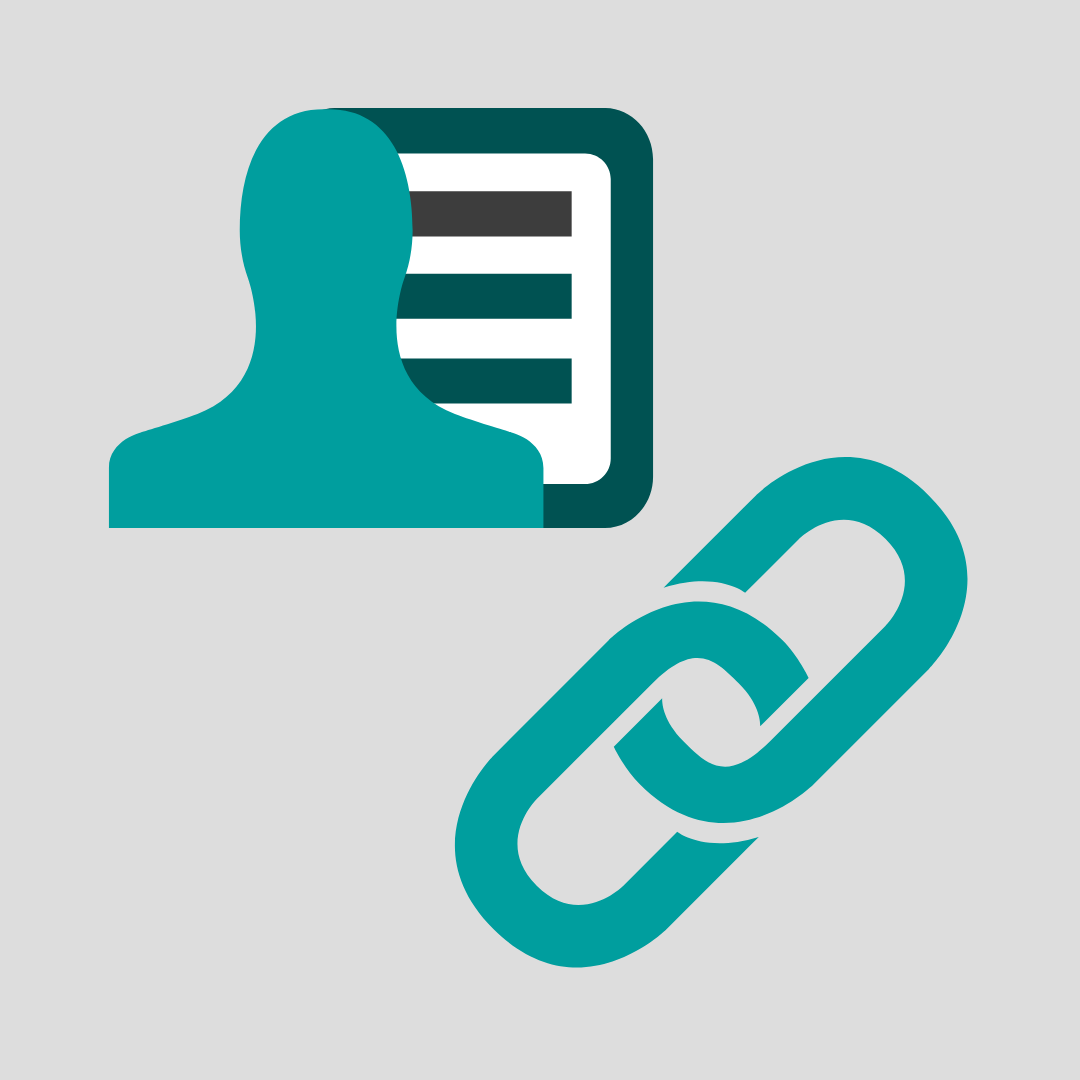 Citations Building, Clean Up and Links
Citations and links are both hugely beneficial to any local business, especially when looking to get your business noticed online. They are also a trust indicator to both customers and search engines.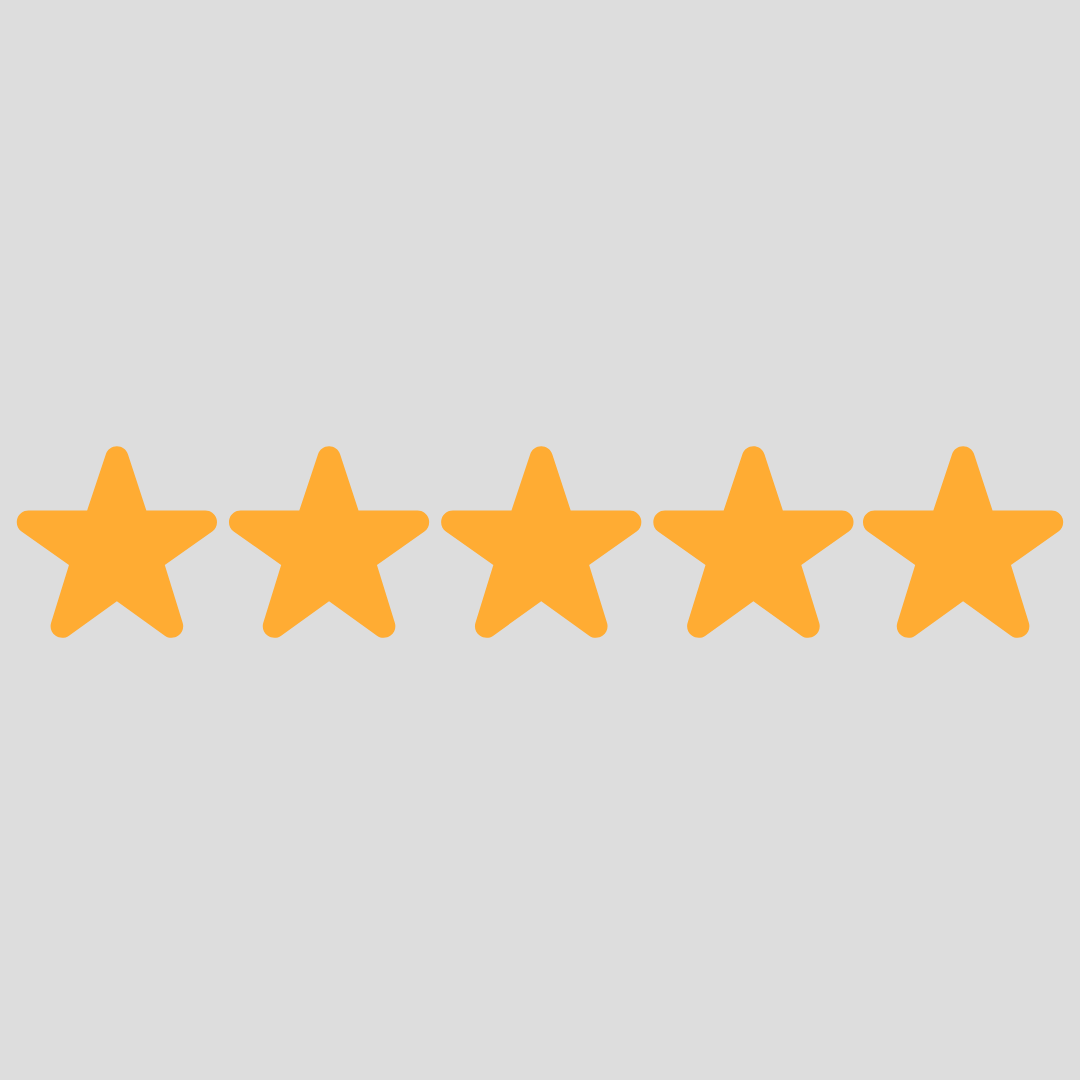 Review Management
Reviews play a crucial role in whether a customer decides to use your business or a competitors as they use reviews to check previous customer experiences. They are seen as a vote of confidence for both customers and the search engines.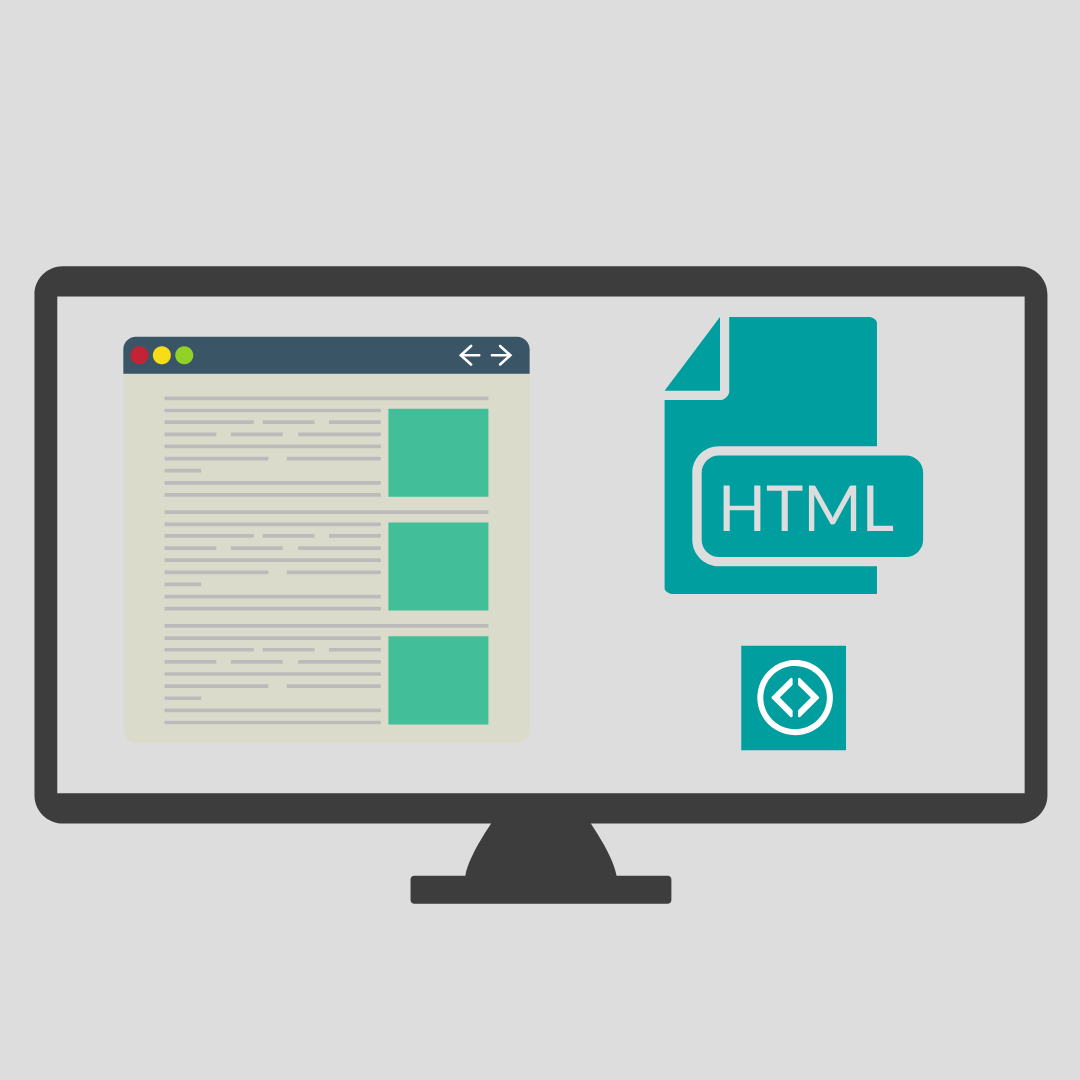 On Page SEO
On page seo is the process of optimising the on page elements of your website to perform better in the search engines. This will help both customers and search engines understand your websites content improving its relevance.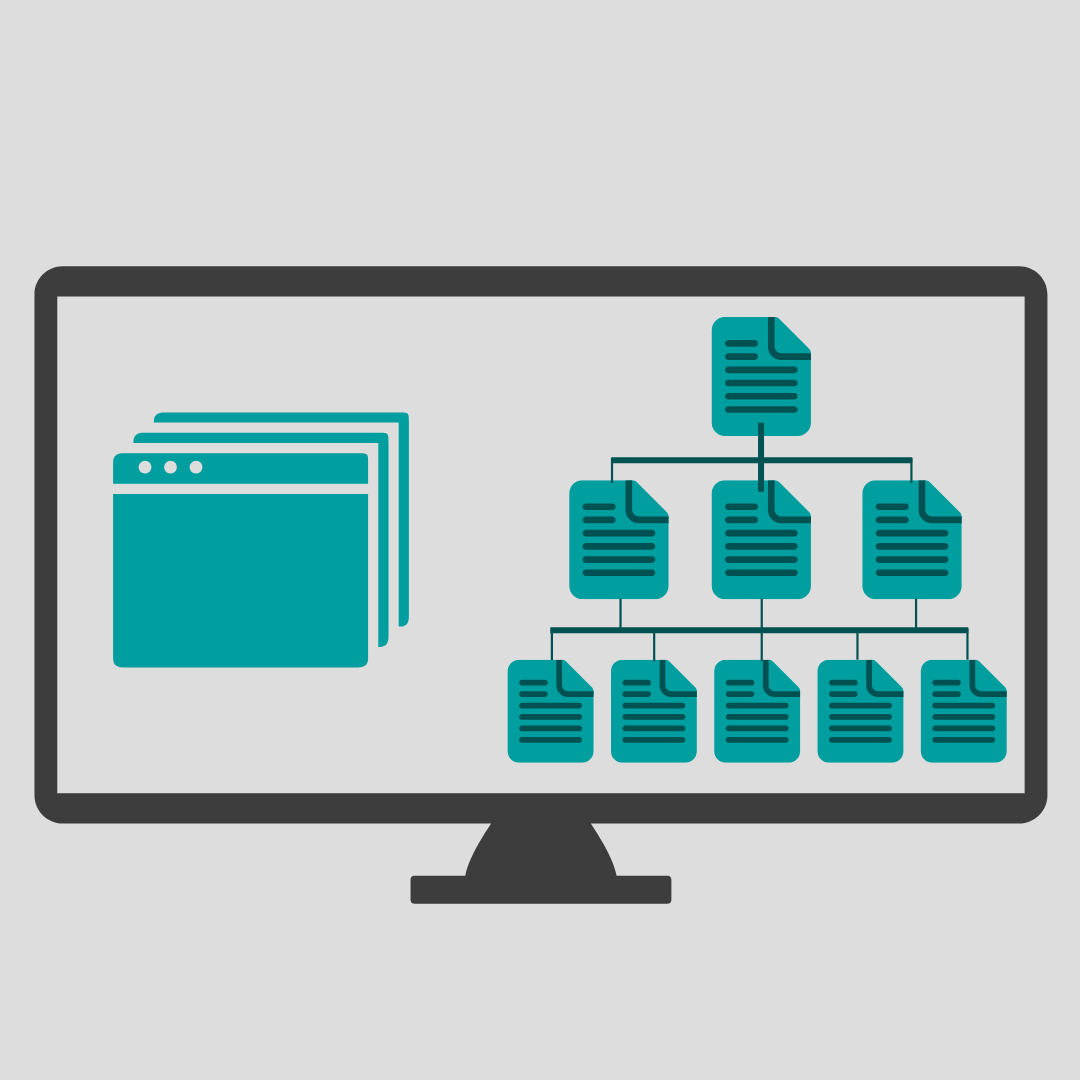 Technical SEO Audit
Technical SEO refers to everything other than the written content on your website, and is also the foundations of the site. Without good technical SEO the chances of your business being found online are reduced.